Information below as of Child Edu & Care West 2021.
A must-see seminar by a well-known instructor in the childcare industry.
Seminar day

Date:6-7 July, 2021
Venue:Room 1+2
Free of charge, Pre-registration reauired.
Talk Show by Ms. Mika Oogata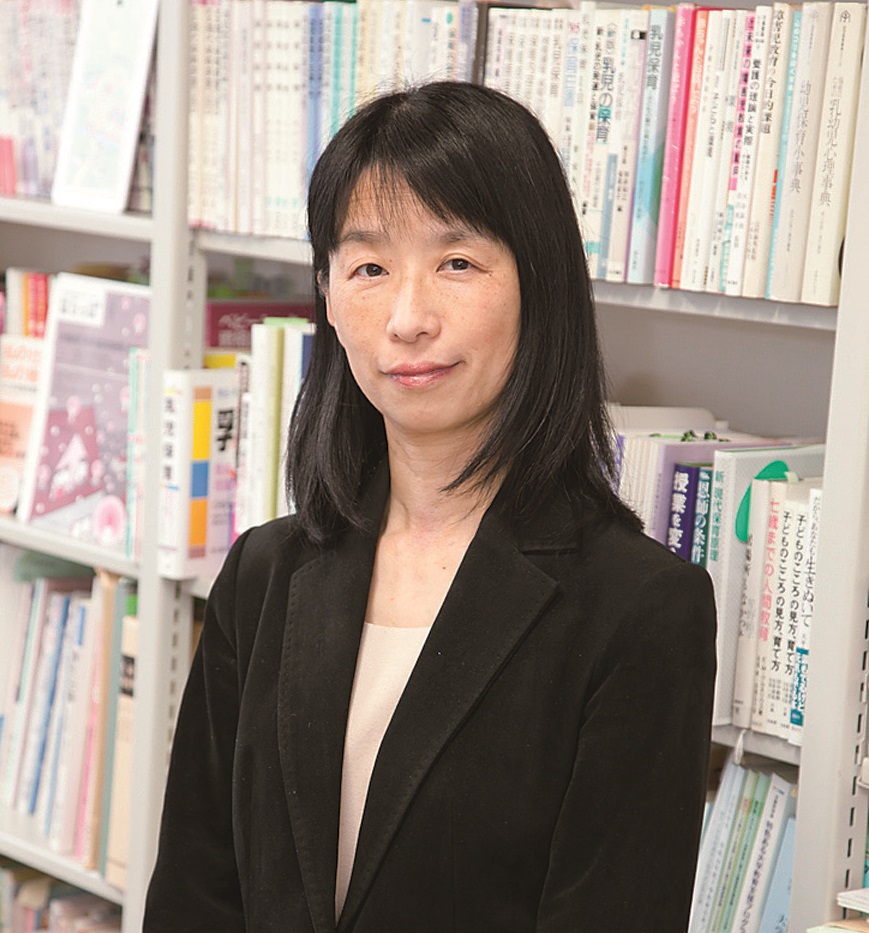 10:30–11:30
Ms. Mika Oogata
Professor of Osaka University of Comprehensive Children Education
Talk Show by Mr. Masakazu Ootsuka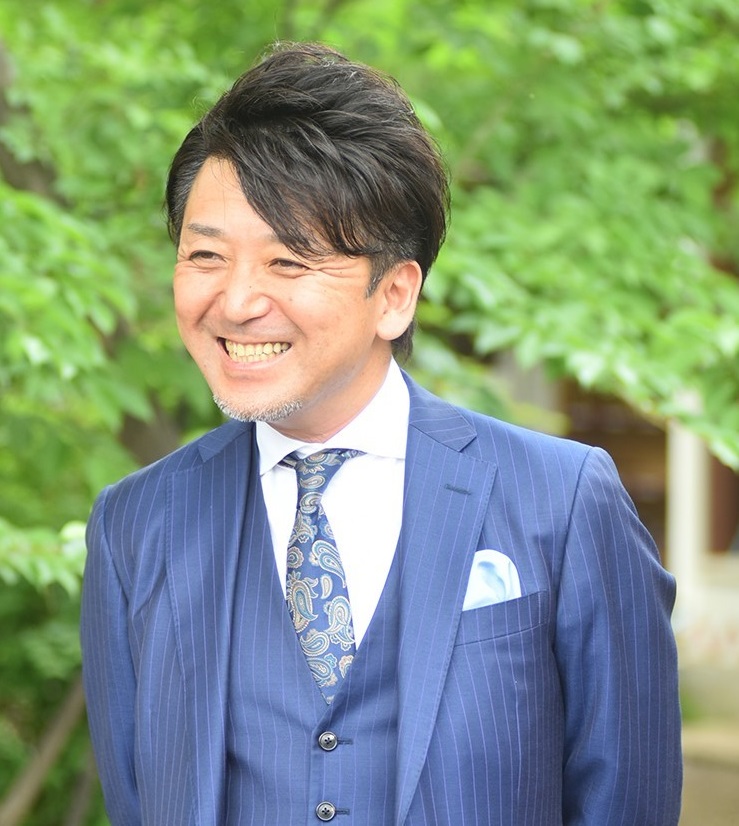 12:00–13:00
Mr. Masakazu Otsuka
CEO of Kids Corporation Holdings Co., Ltd.
Talk Show by Mr. Akihiro Mori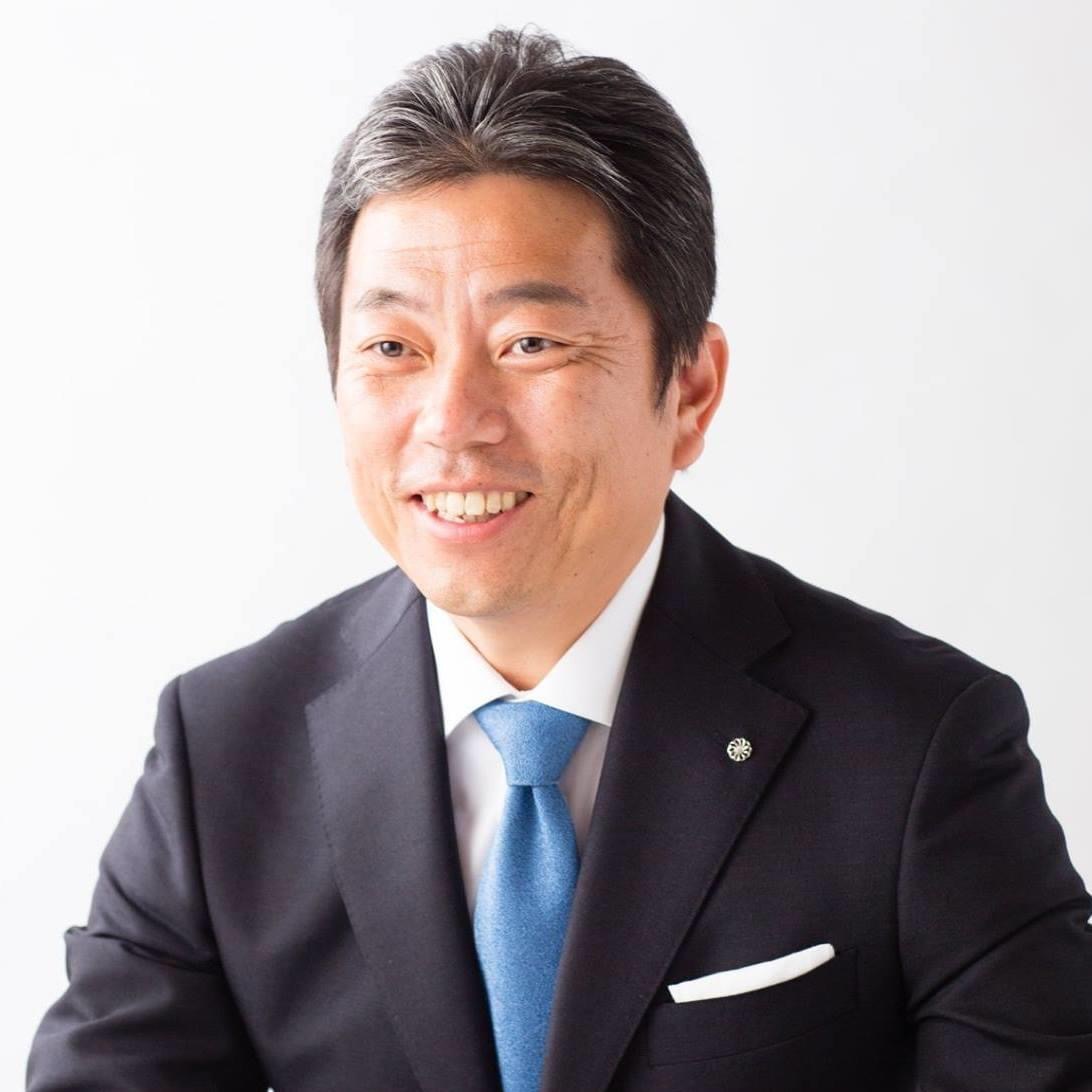 13:30–14:30
Mr. Akihiro Mori
Mayor Tawaramoto (Nara Prefecture) 
Work shop with Ms. Miyuki Kimura and H@L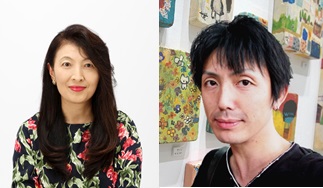 15:00-16:30

Ms. Miyuki Kimura
Froebel-Kan Co., Ltd. Director JPIC Reading Advisor 
H @ L
Painter / Picture Book Writer 
Talk Show by Mr. Hiroaki Tanaka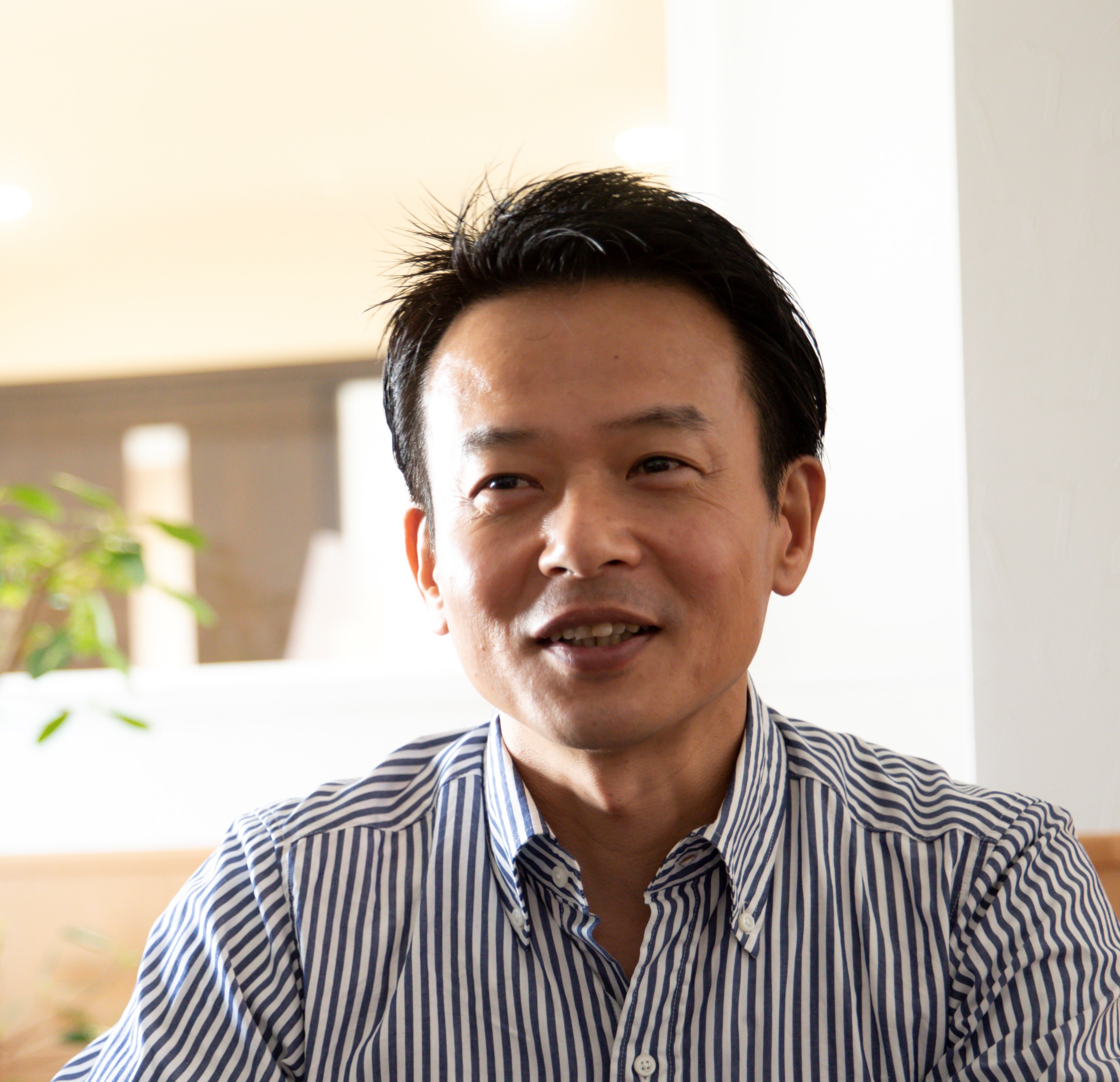 10:30-11:30

Mr. Hiroaki Tanaka
Osaka Seishokai Chairman 
Talk show by Mr. Masaki Sonoda and Mr. Tetsuya Nagata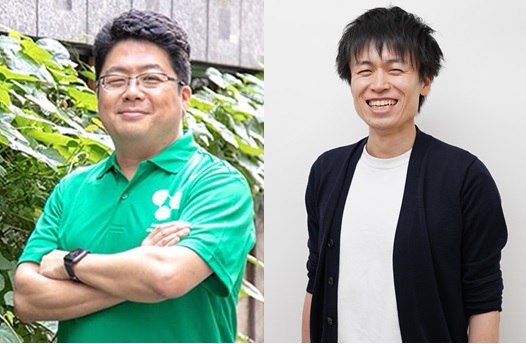 12:00–13:00
Mr. Masaki Sonoda
CEO of Connected Industries Co., Ltd.
Mr. Tetsuya Nagata
CEO of Papa Smile Co., Ltd. Baby Tech Award Japan 2021 Jury Chairman 
Panel Discussion moderated by Mr. Hironobu Ootake

13:30–15:00
Mr. Kotaro Maeda
Lemon Association Chairman
Mr. Kentaro Sakoda
Chacha Nursery Group Chairman
Mr. Hironobu Ootake
Kataguruma Co., Ltd. President / CEO 
Talk Show by Mr. Yusuke Kurosawa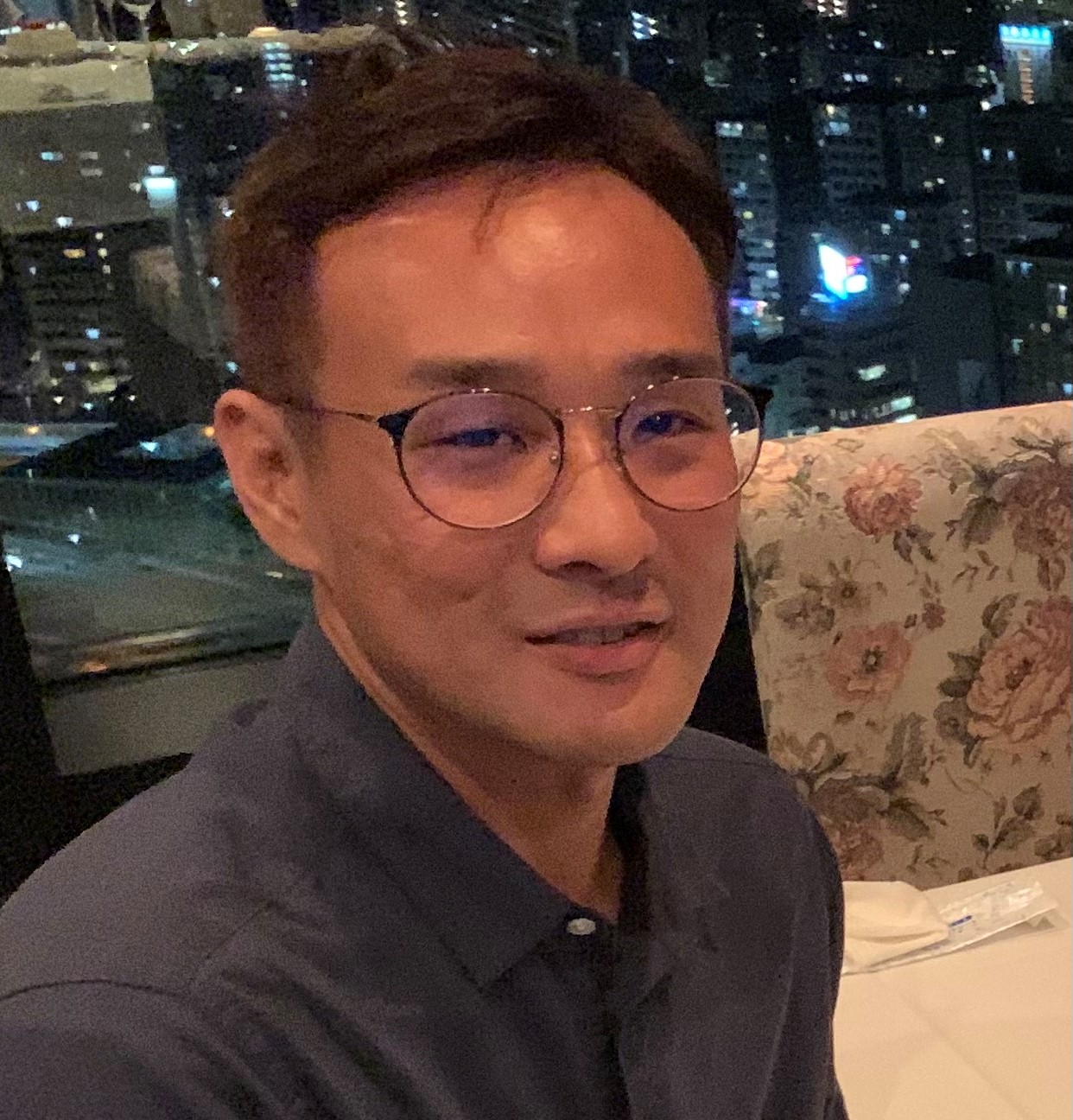 15:30–16:30
Mr. Yusuke Kurosawa
Associate Professor, Department of Child Education, Faculty of Health Sciences, Osaka Aoyama College