※All information below is of Child Edu & Care Japan 2019 (Tokyo). The Child Edu & Care Japan West 2021 programme information will be available soon.
※All seminars are conducted in Japanese.  Free of charge / pre-registeration online priority
Opening Speech by Msataka Kikuchi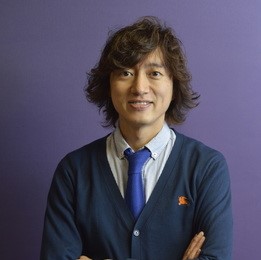 10:15-11:15
Masataka Kikuchi:
the board chairman of Kikuchi Gakuen

Ceremony of the 1st「BabyTech Award Japan 2019」

11:45-12:20

Organised by:babytech.jp (Papasmile)
Presenter:Masataka Kikuchi and the judging committee
Talk Show by Sei Iuchi and Atsushi Ishida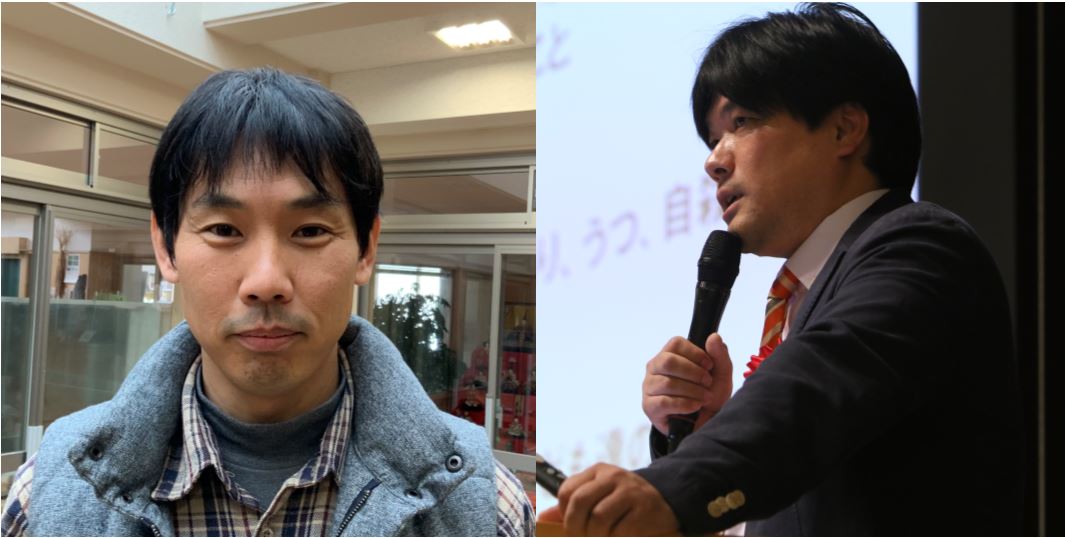 13:00-14:30

Sei Iuchi:
The Director of Hayakita educational center for children
Atsushi Ishida:
The Consultant of E resource center
Panel Discussion moderated by Hironobu Ohtake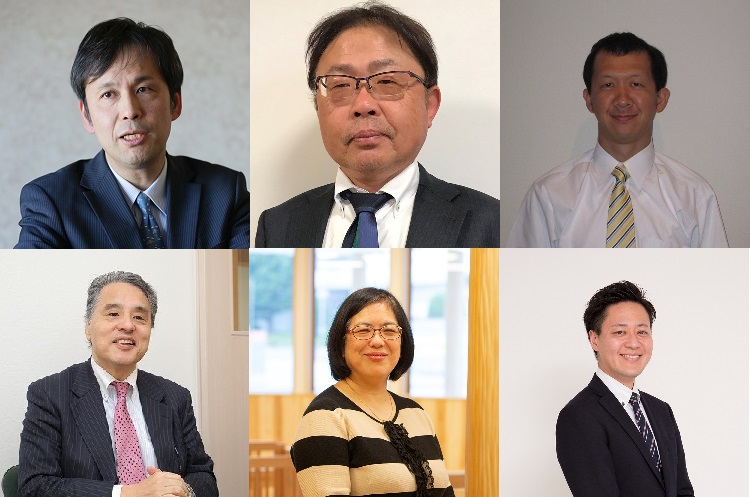 15:00-16:30

Panelists:
Koji Kurusu,
Tatsuo Yamamura,
Takafumi Fujiwara,
Takahiro Kuba,
Kaori Masuda,
Moderator:
Hironobu Ohtake at Funai Consulting Incorporated

Talk Show by Minami Amemiya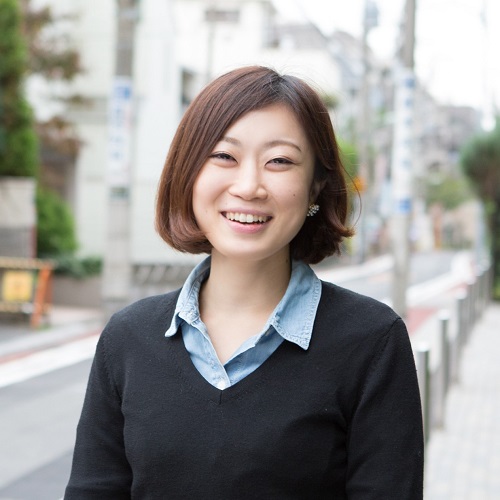 10:30-11:30

Minami Amemiya:
CEO of KidsColor

KidsColor operate "HoiClue" a portal website that provide information to nursery teachers.
Talk show by Kaori Kikuchi and Masataka Kikuchi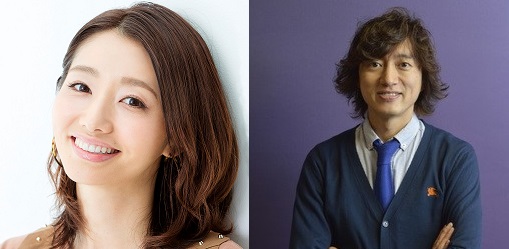 13:00-14:30

Kaori Manabe:
TV personality, commentator, reporter
Masataka Kikuchi:
The Board Chairman of Kikuchi Gakuen
Talk Show by Hiroyuki Aihara
15:00-16:30

Hiroyuki Aihara:
The author of "the bears' school", a popurlar picture book in Japan.