| | |
| --- | --- |
| A:Package Booth(6㎡:W3mxD2m) | 300,000* JPY per booth *excluding 10% consumption tax |
| B:Package Booth(4㎡:W2mxD2m) | 230,000* JPY per booth *excluding 10% consumption tax |
| C:Package Booth(3㎡:W3mxD1m) | 180,000* JPY per booth *excluding 10% consumption tax |
Package booth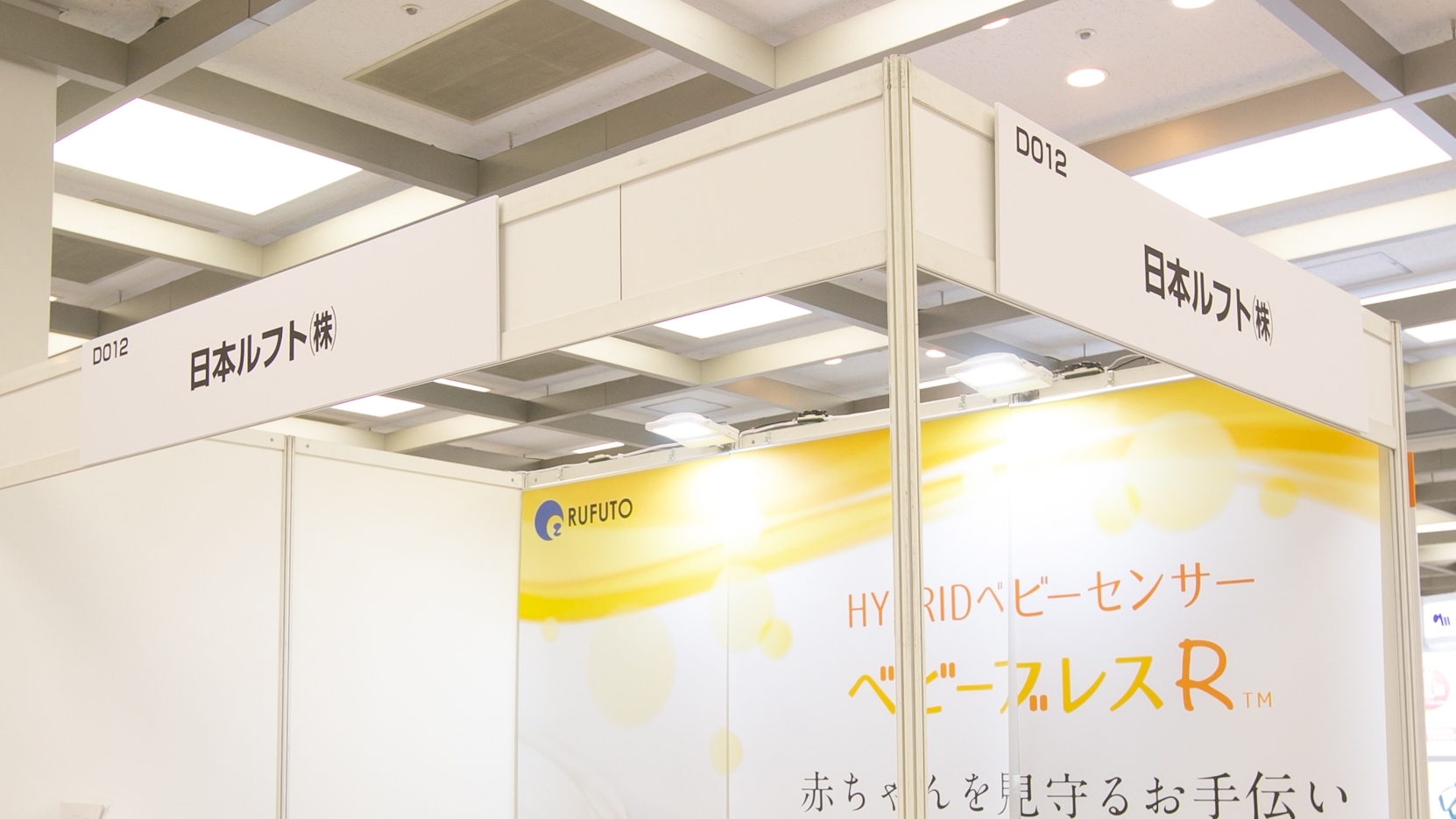 Systems pannel(H2.4m)
LED-spotlight(7W)x2
Electrical outlet with two jacks(100V / max. 800W)x1
Booth construction and electrical usage fee(max 1kW)
Name plate(name・booth number)x1
*Applicants for a combination of booth type must a separate application for each different booth type
*Booth type C(W3m x D1m)does not include parapet.
*The above charges include package booth equipment, etc. No reduction or refund of the charges even if all or part of the equipment is unnecessary.
*Optional name plate available.
Promotion guide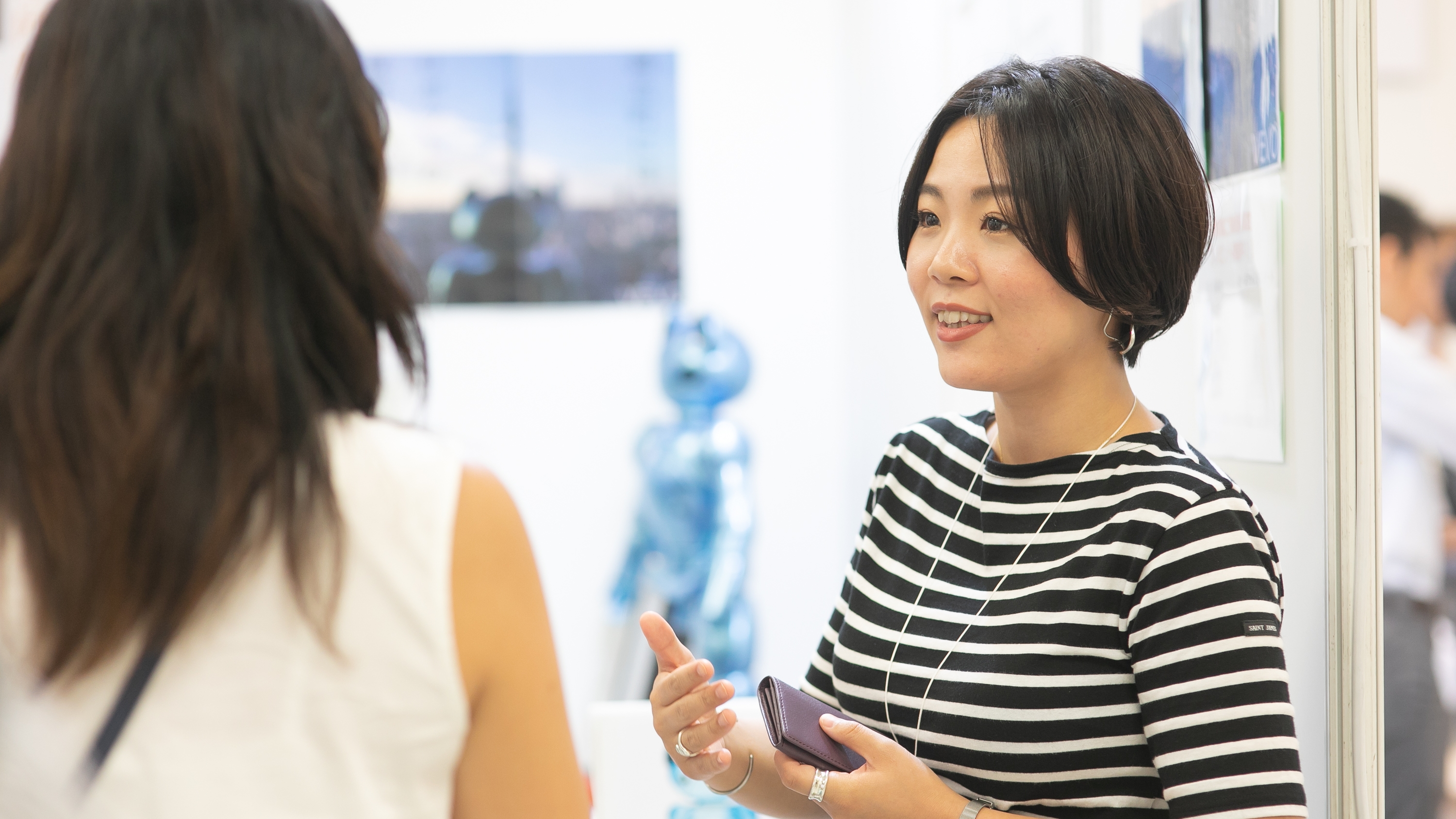 Enhance your brand and product recognition using our promotional items.

・Exhibitor presentation
・Advertisement on floor map
・Web banner
Here info for Tokyo 2020 for your reference
Promotional Tool Guide 2020 (for Tokyo) *JAPANESE ONLY
*The Child Edu & Care Japan West promotion guide will be available soon.
Gallery of 2019 (Tokyo)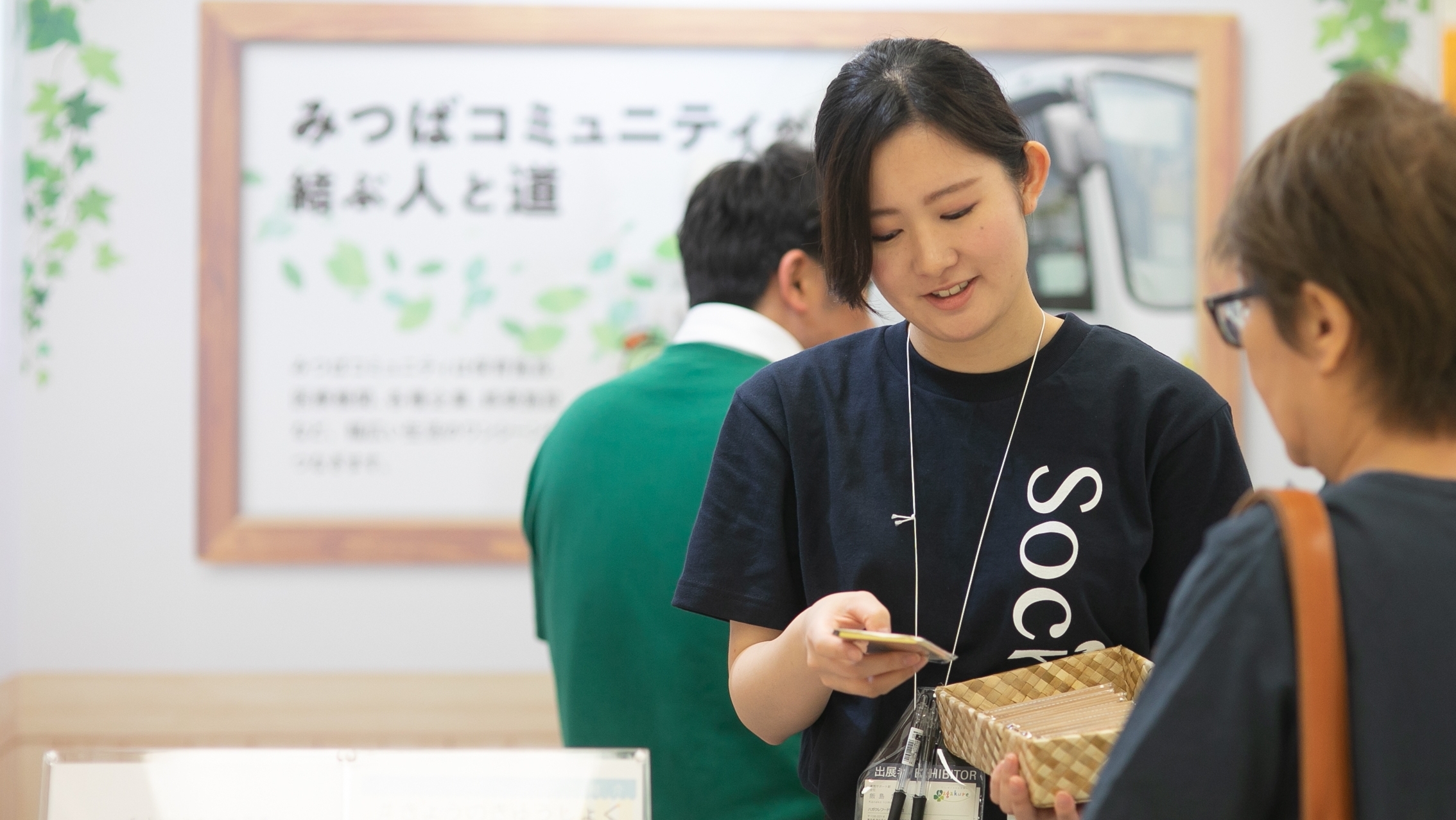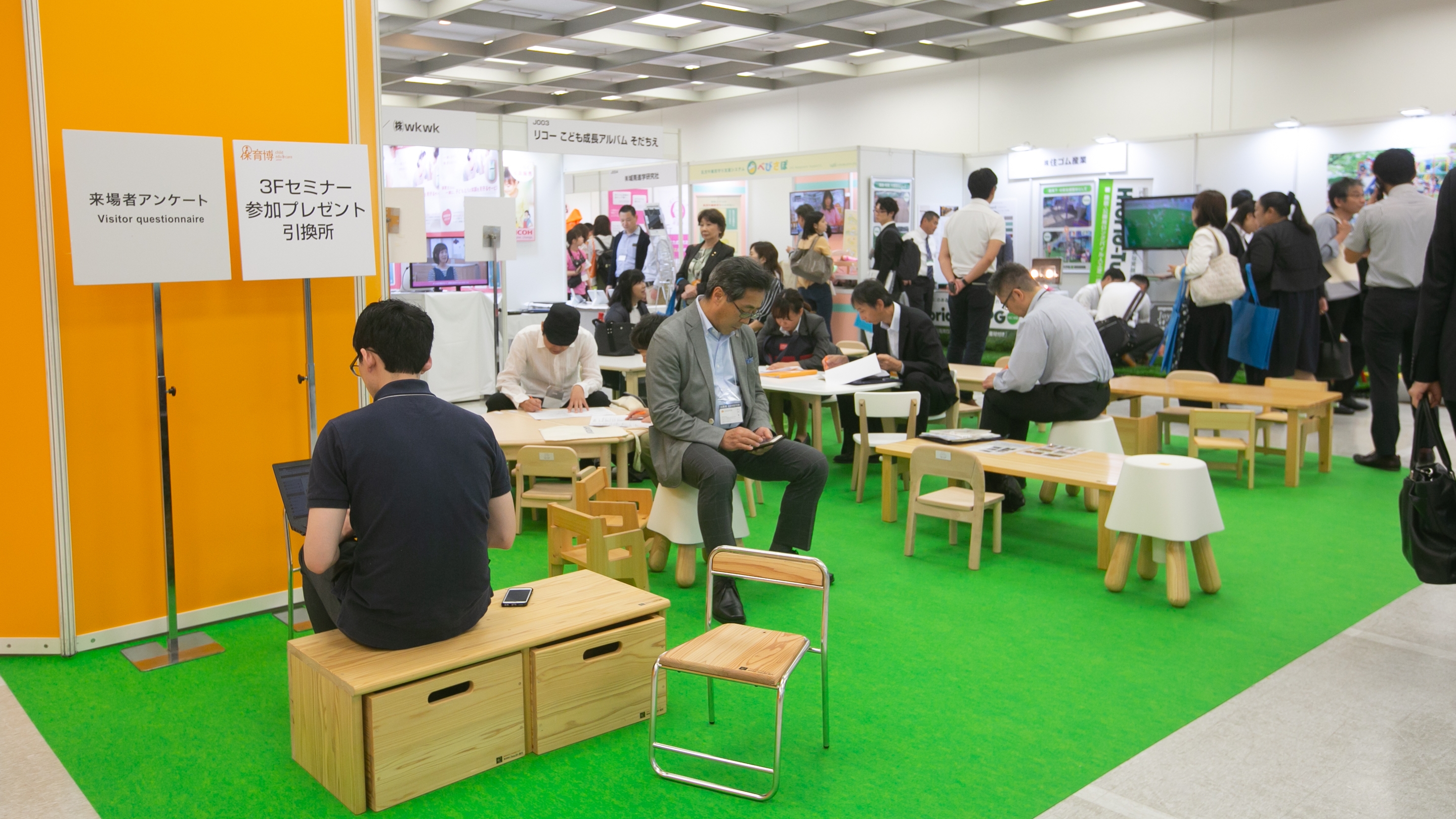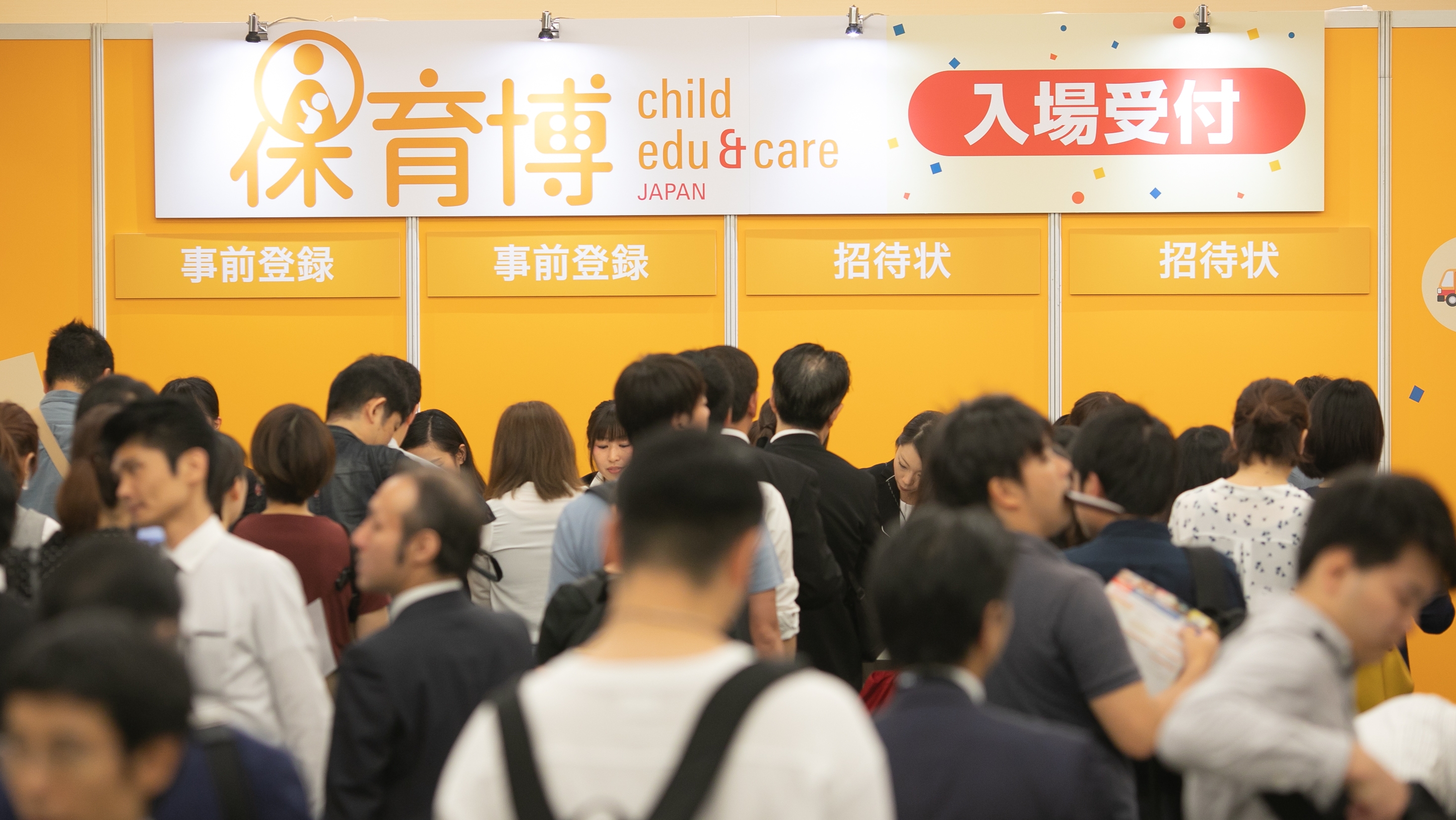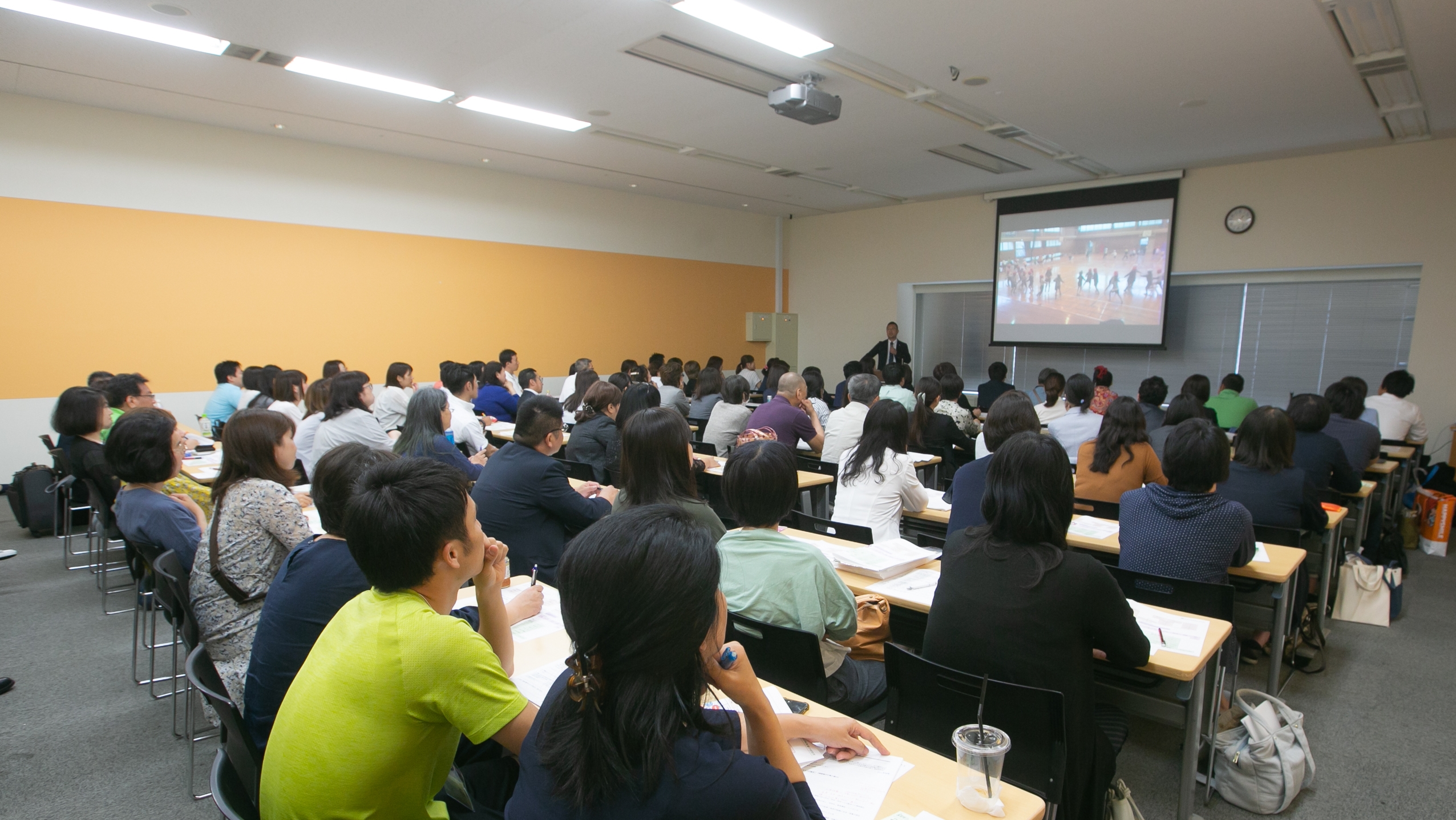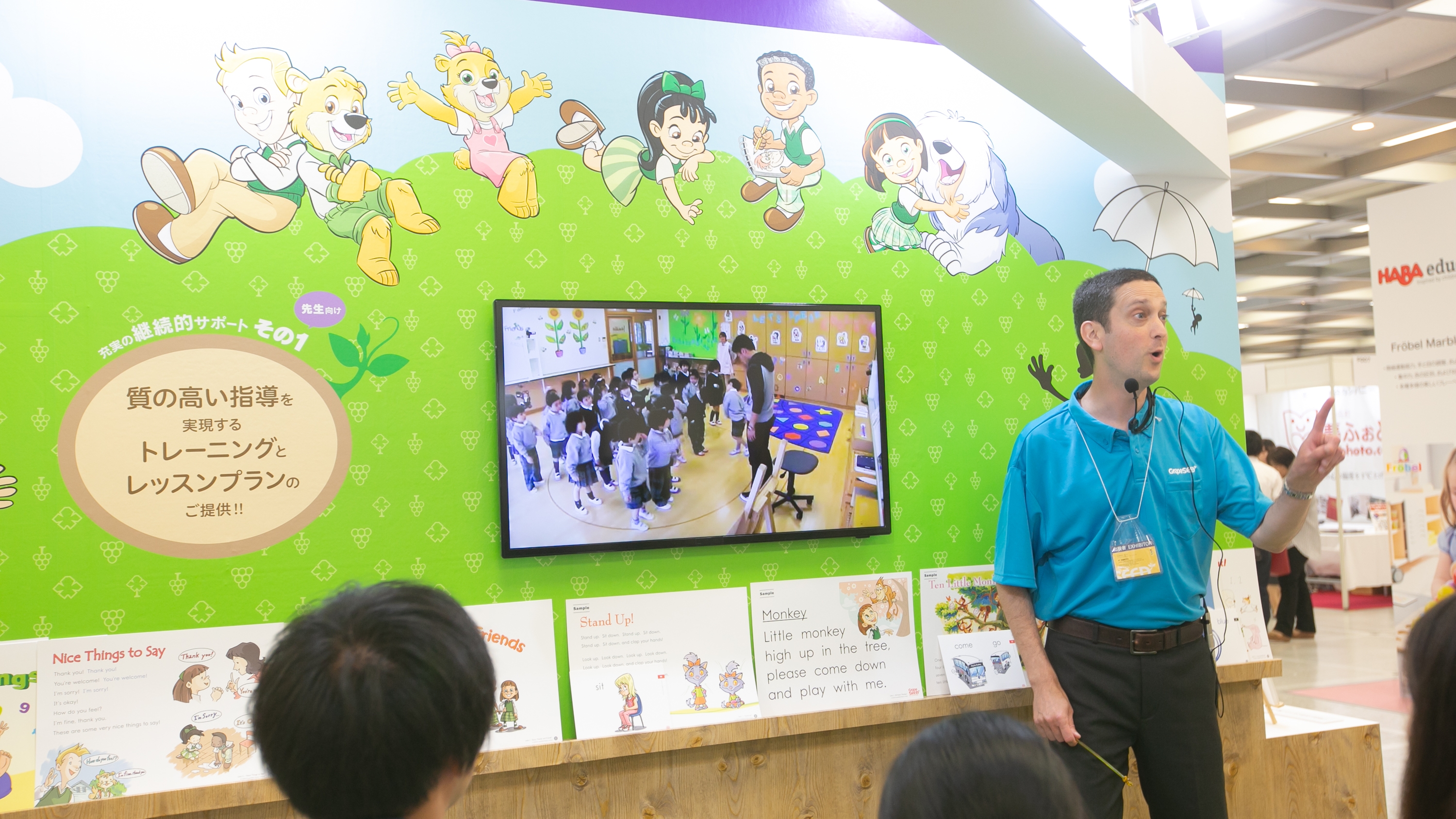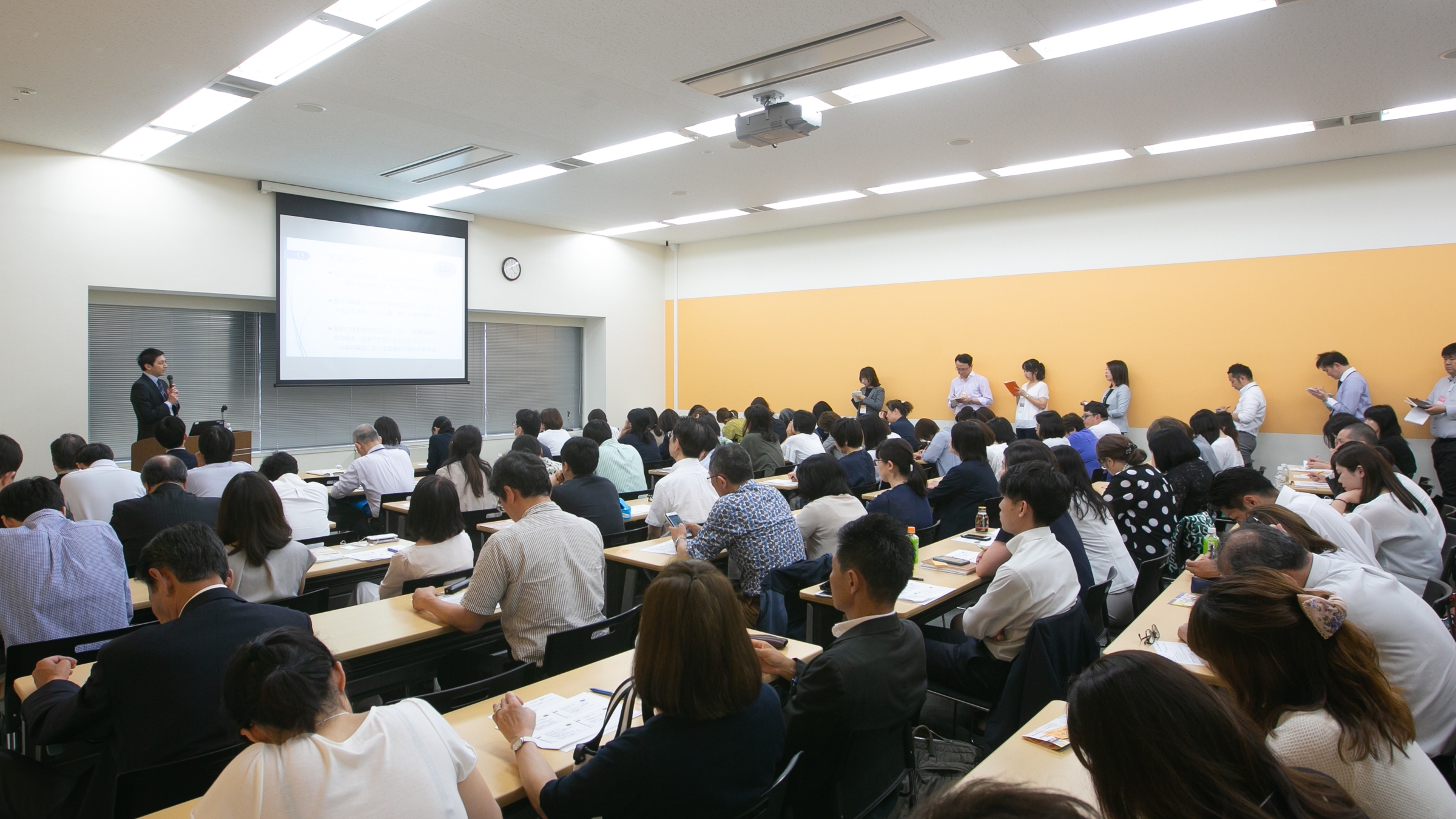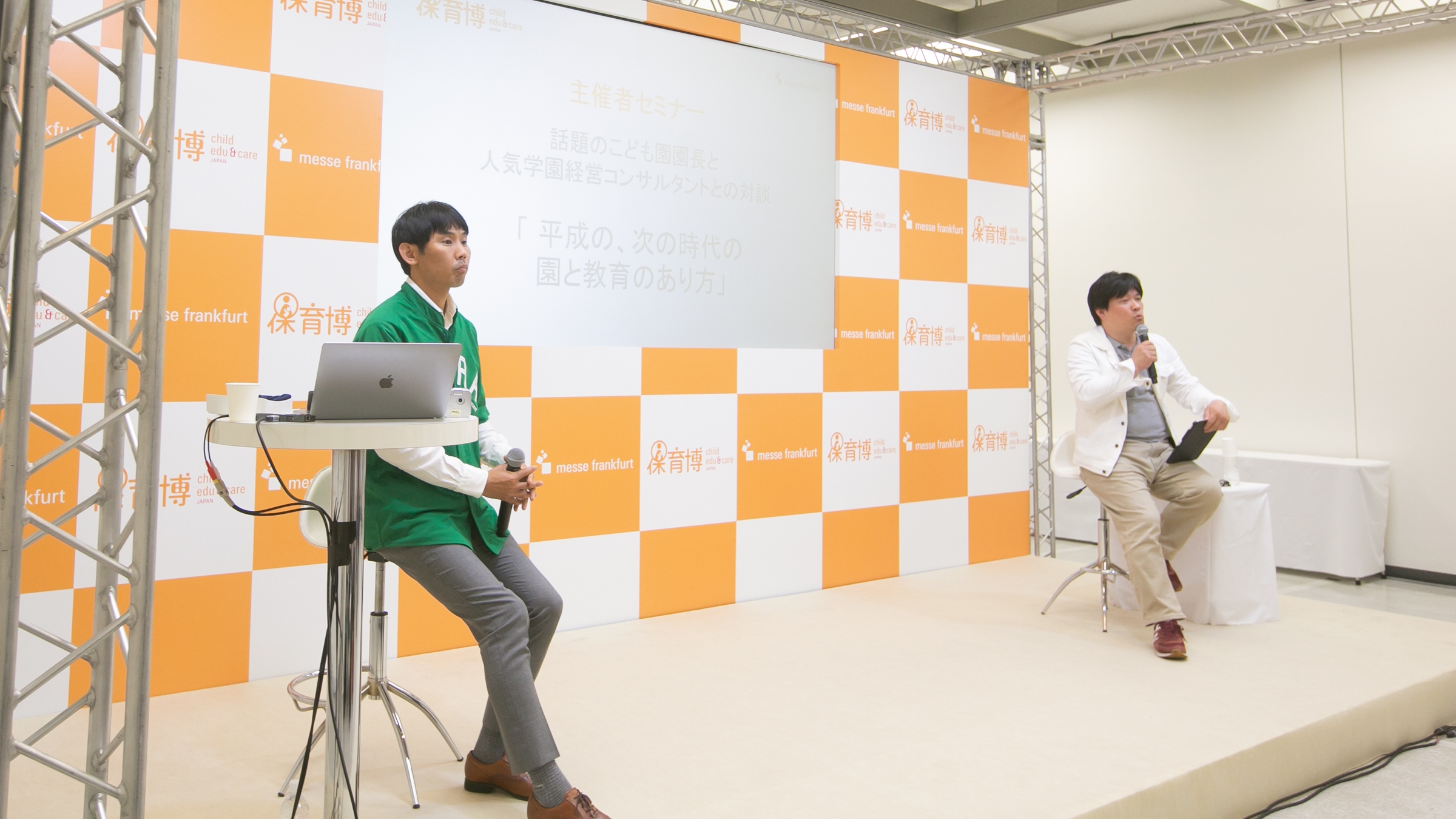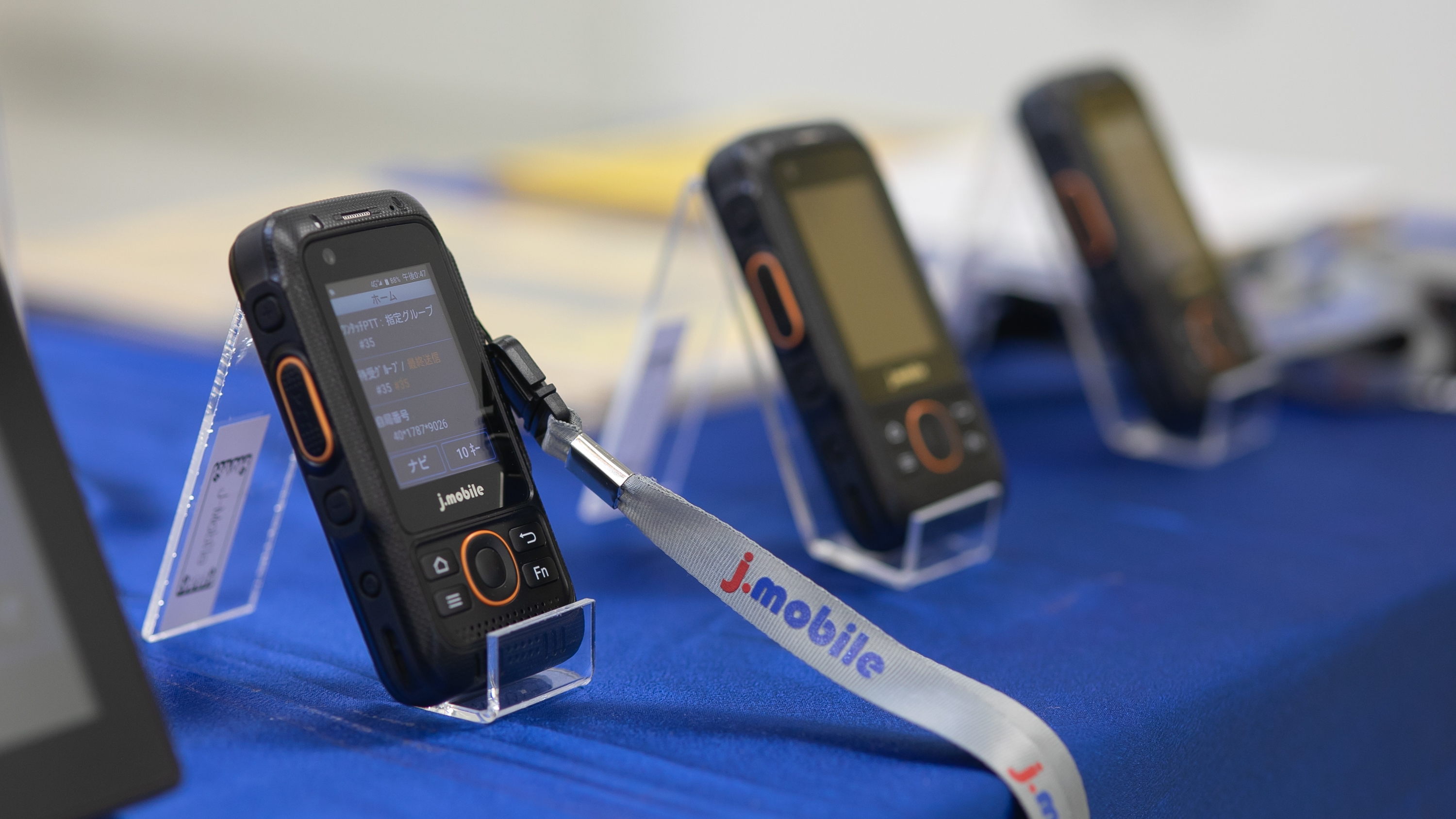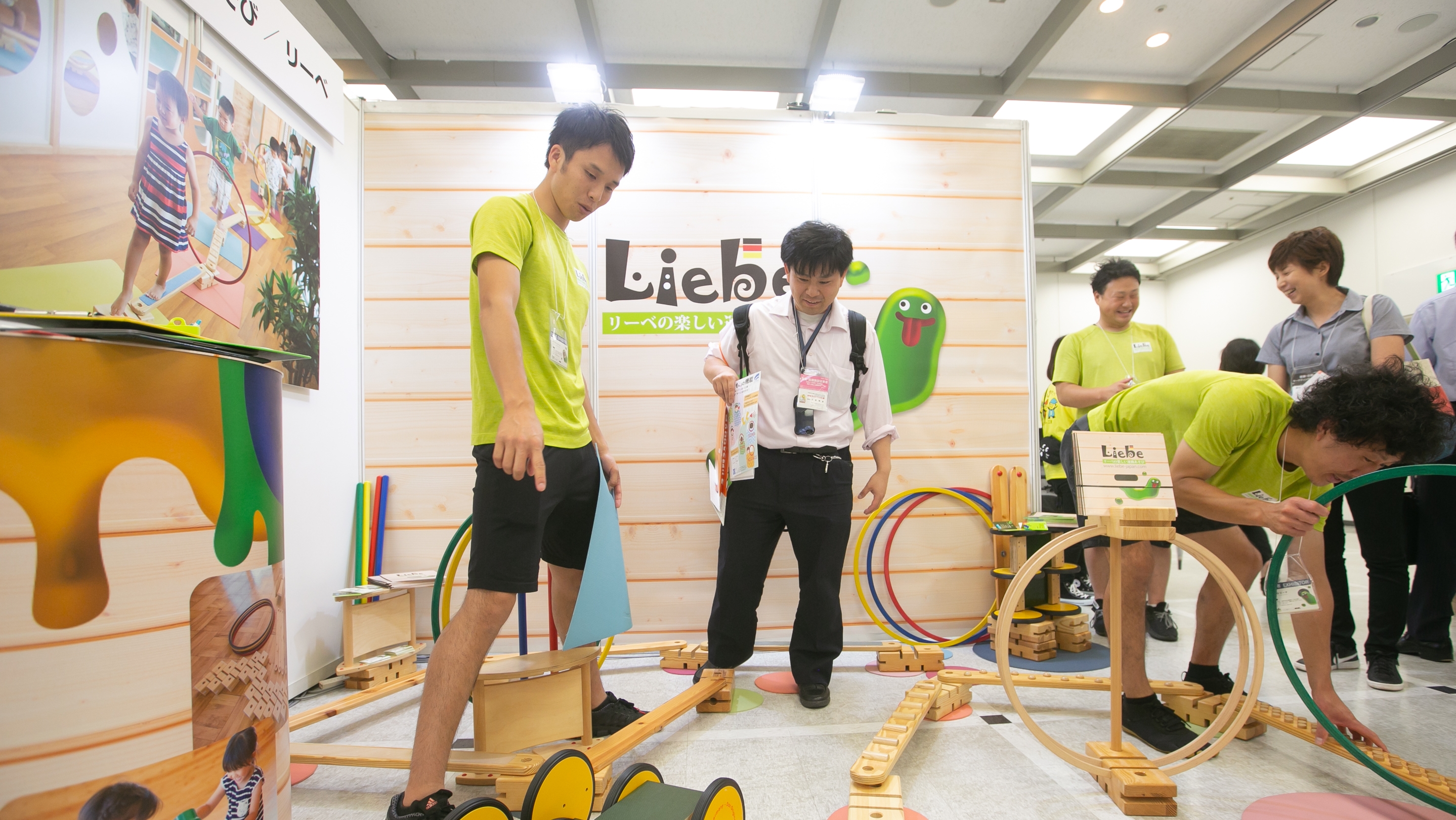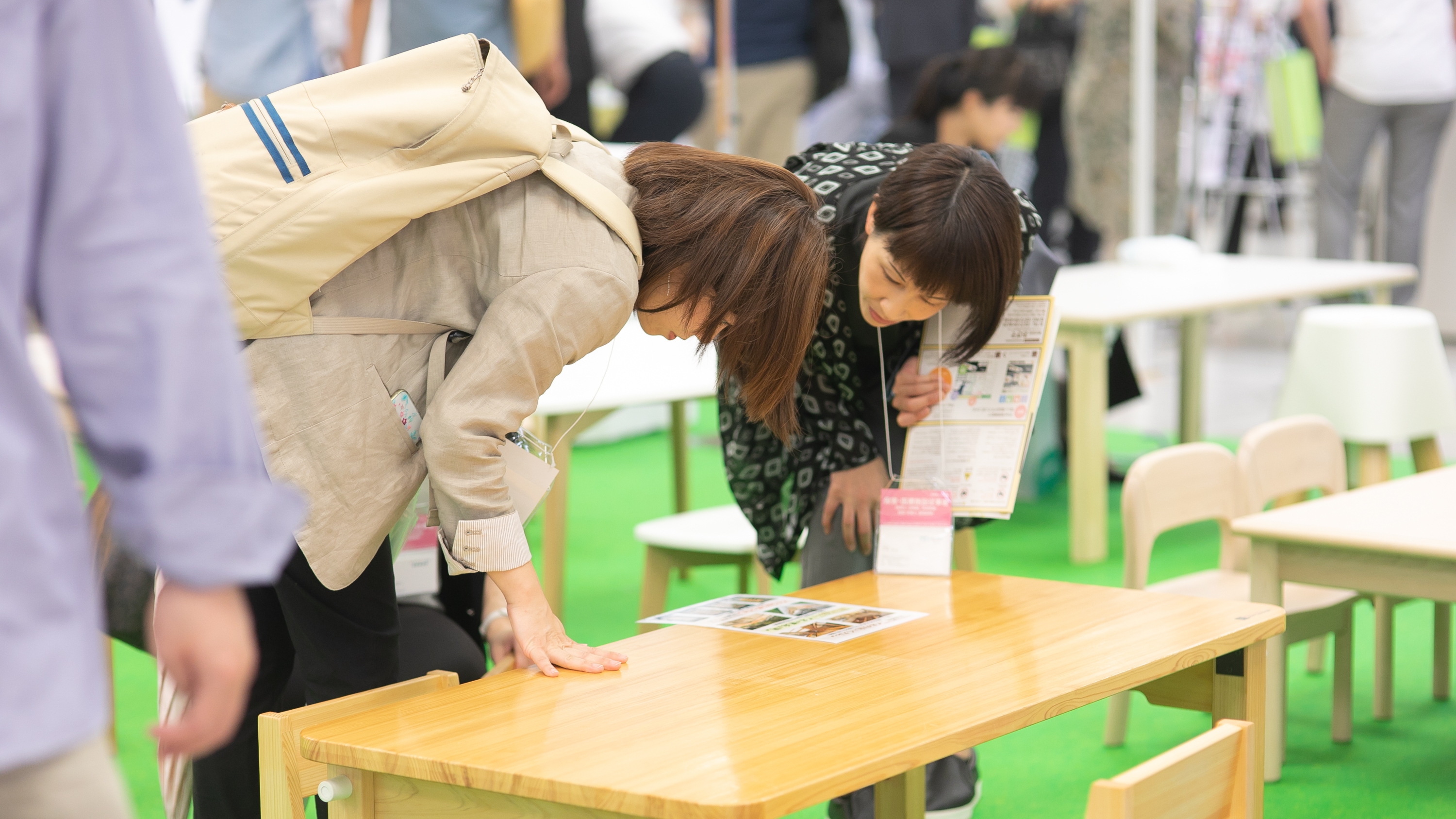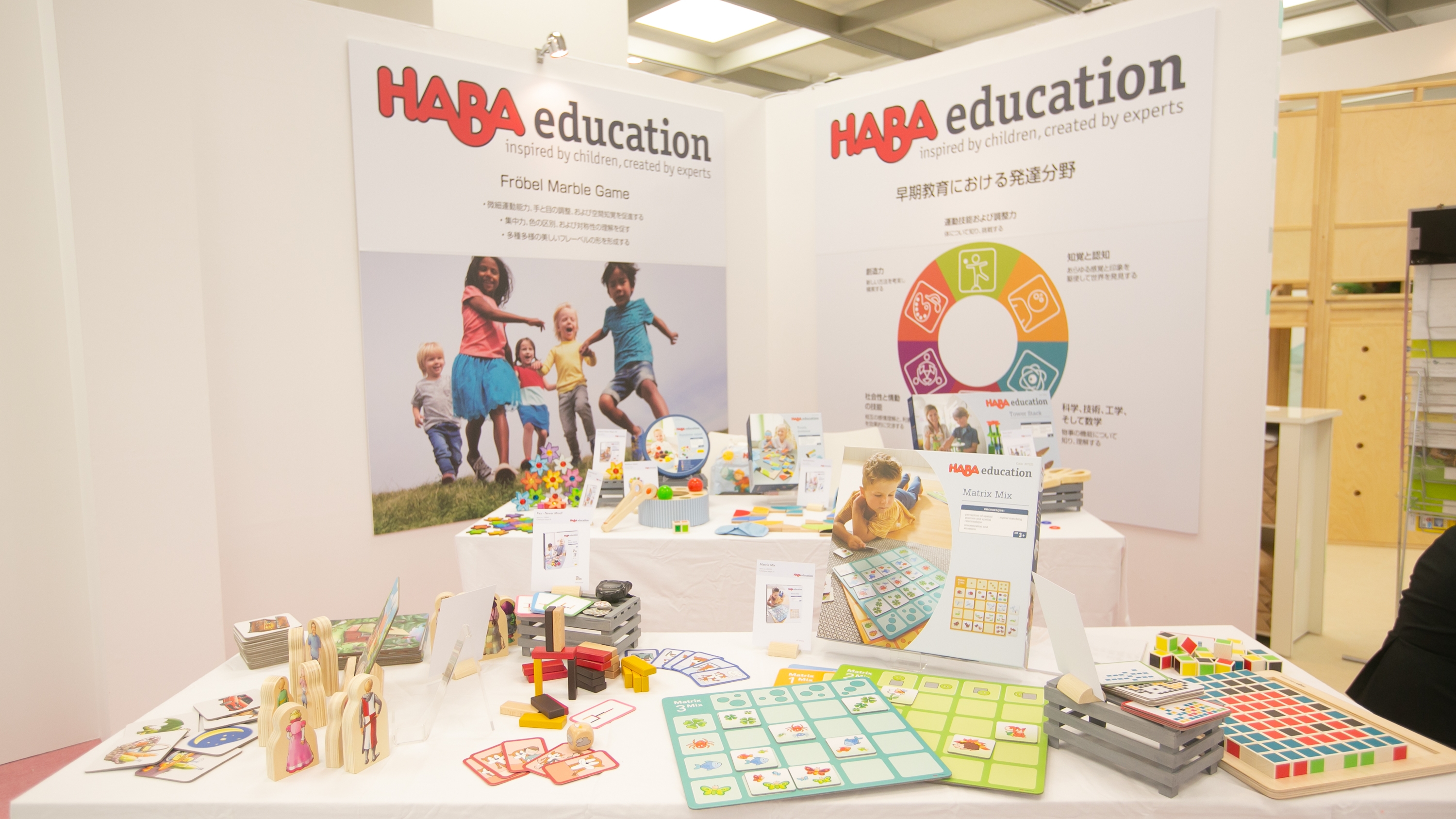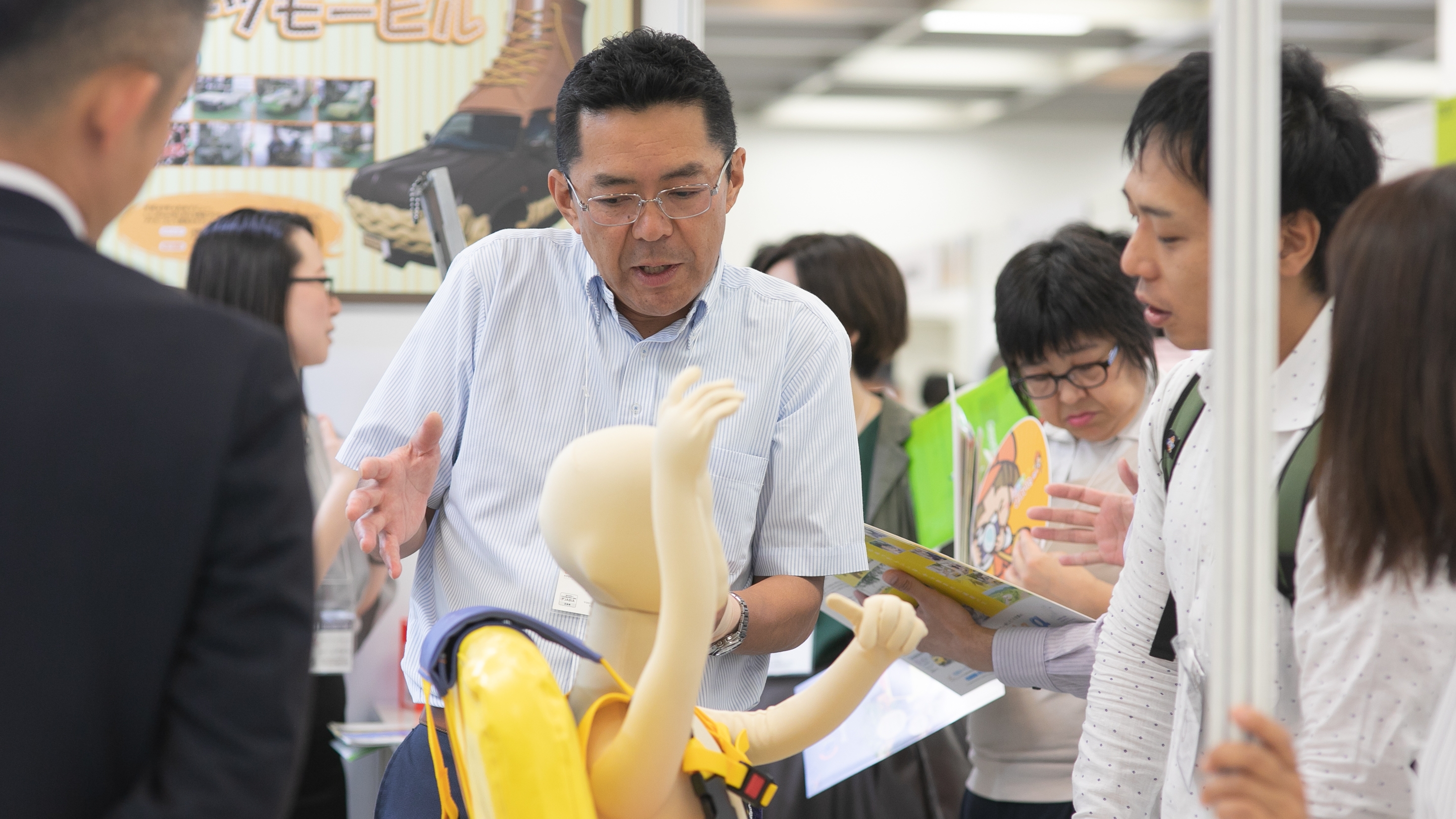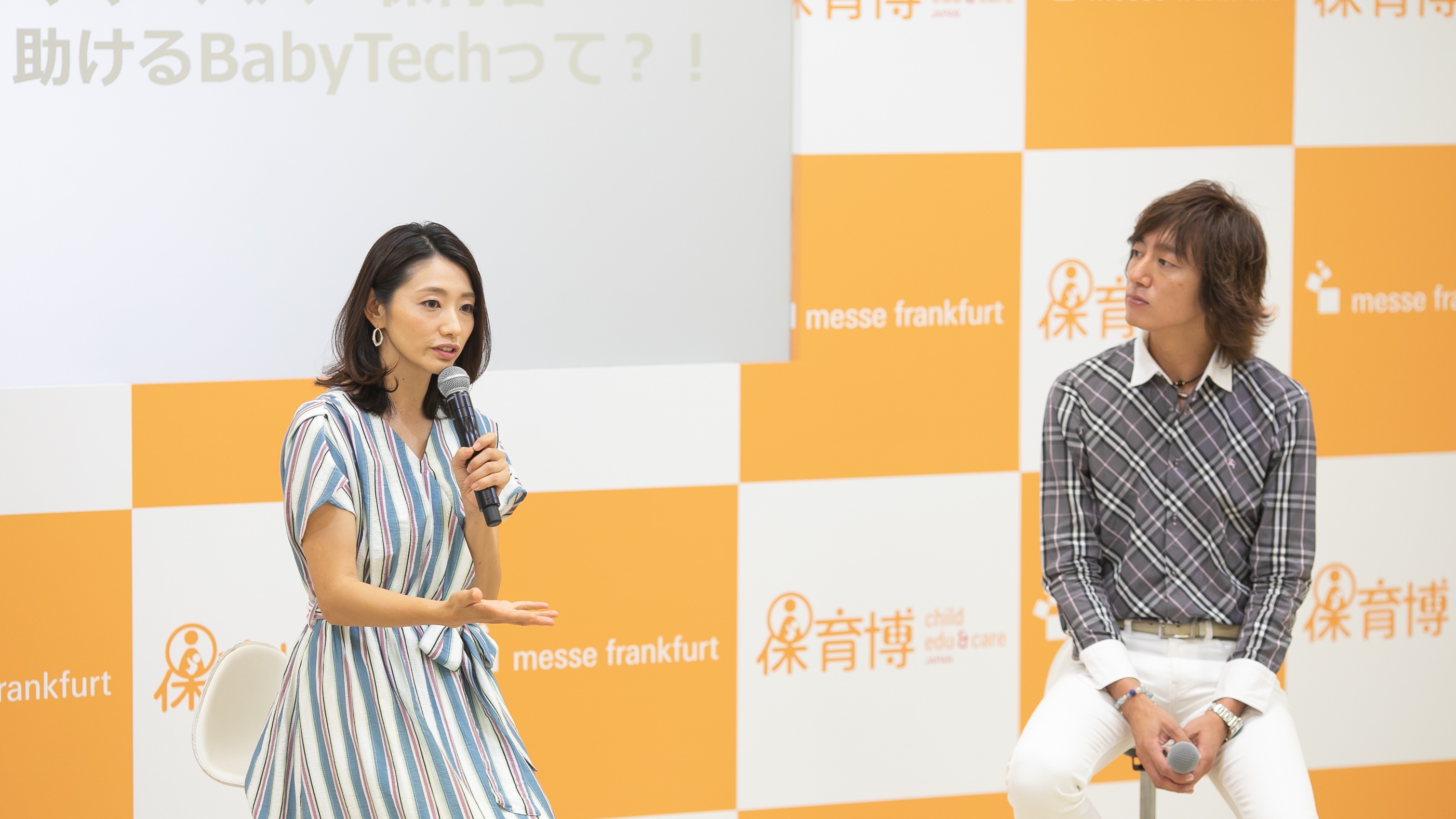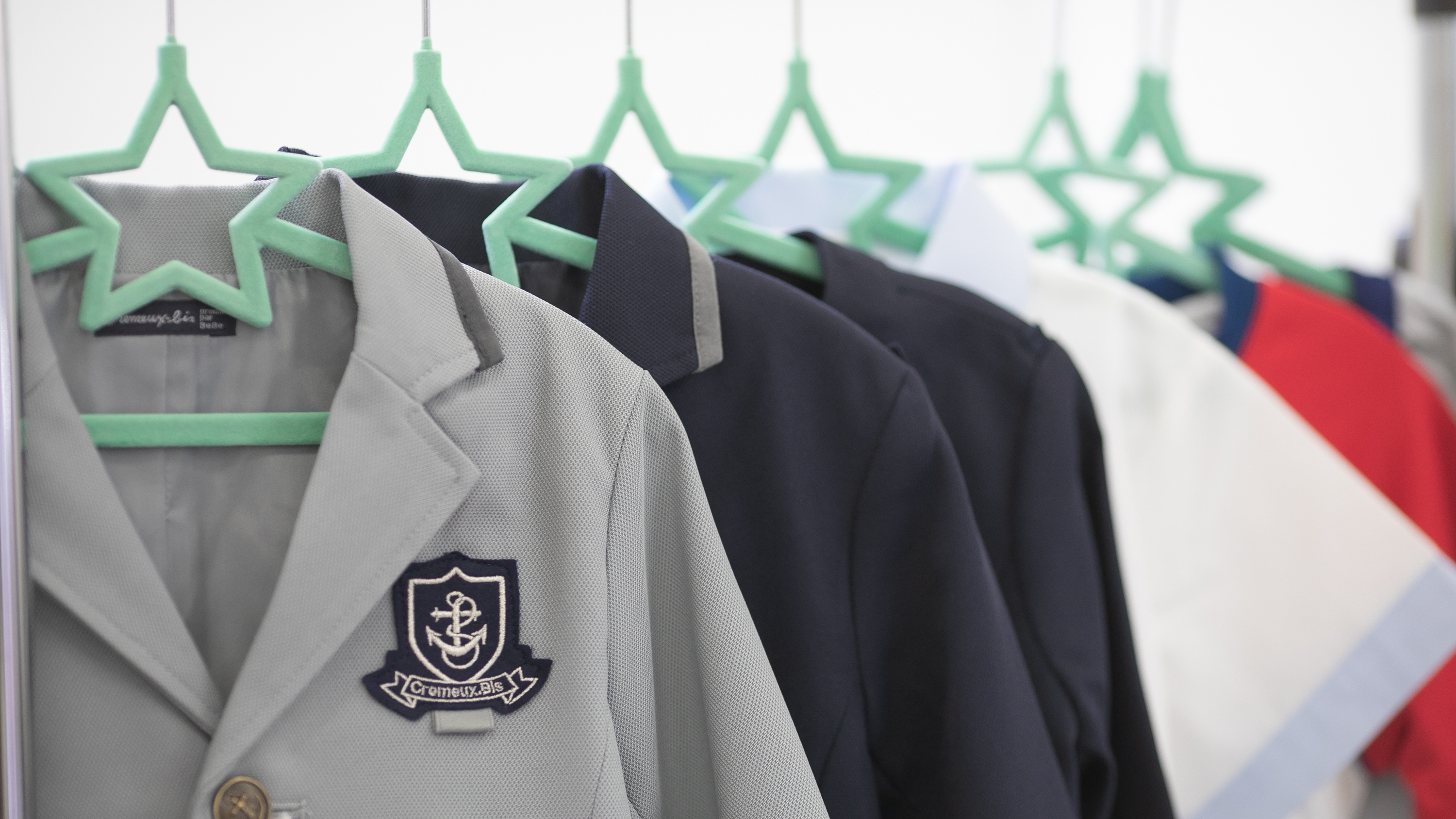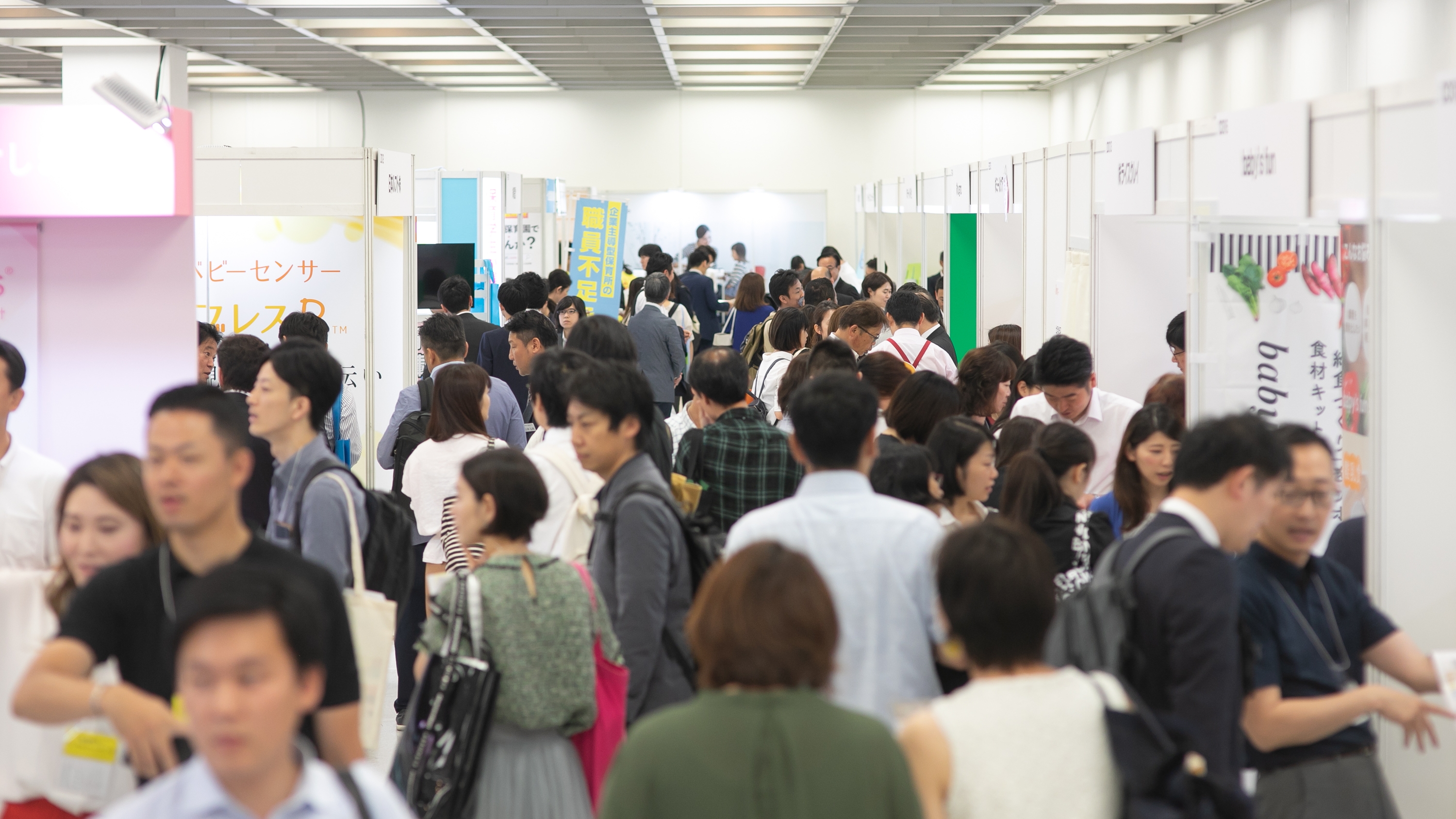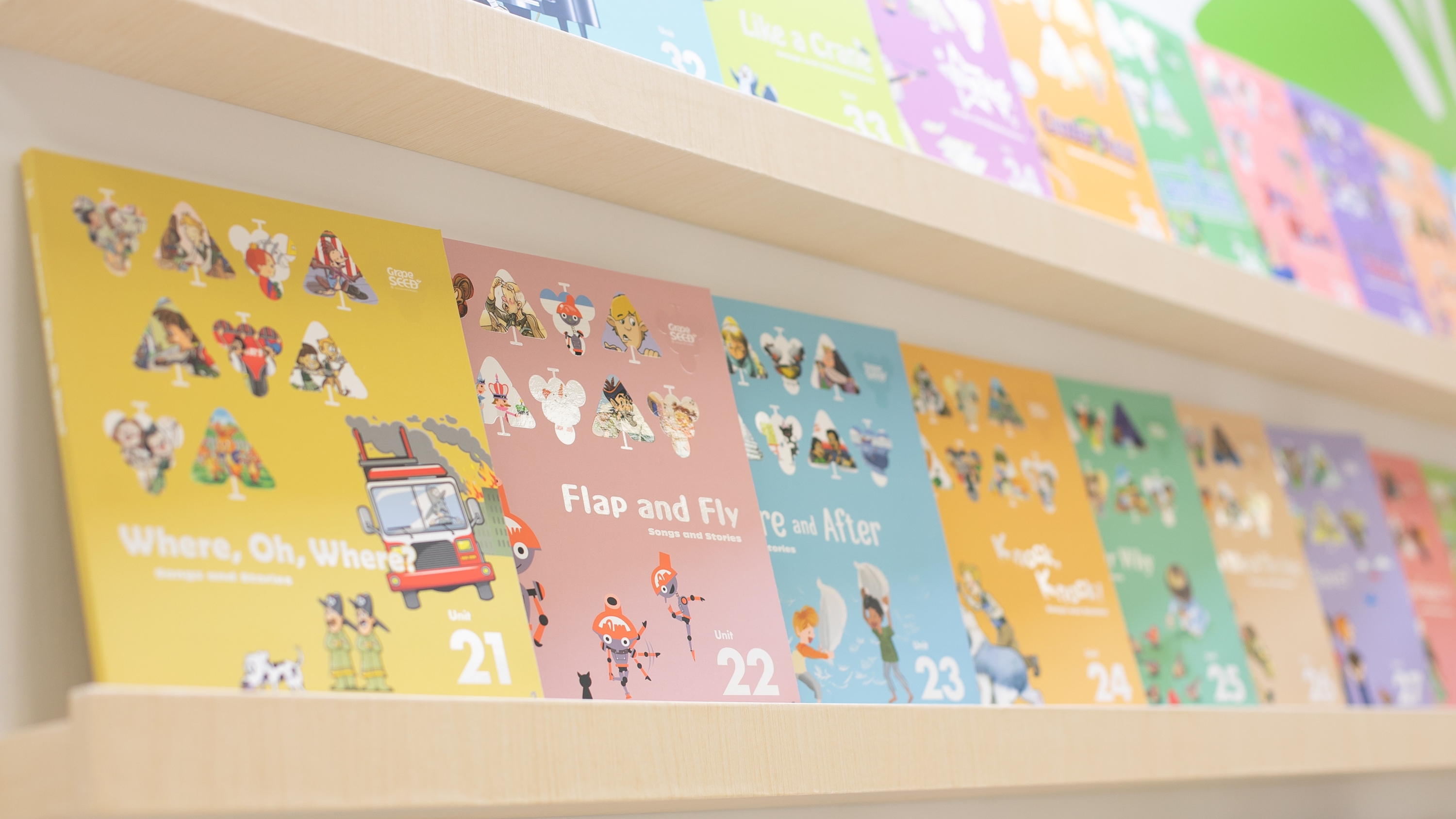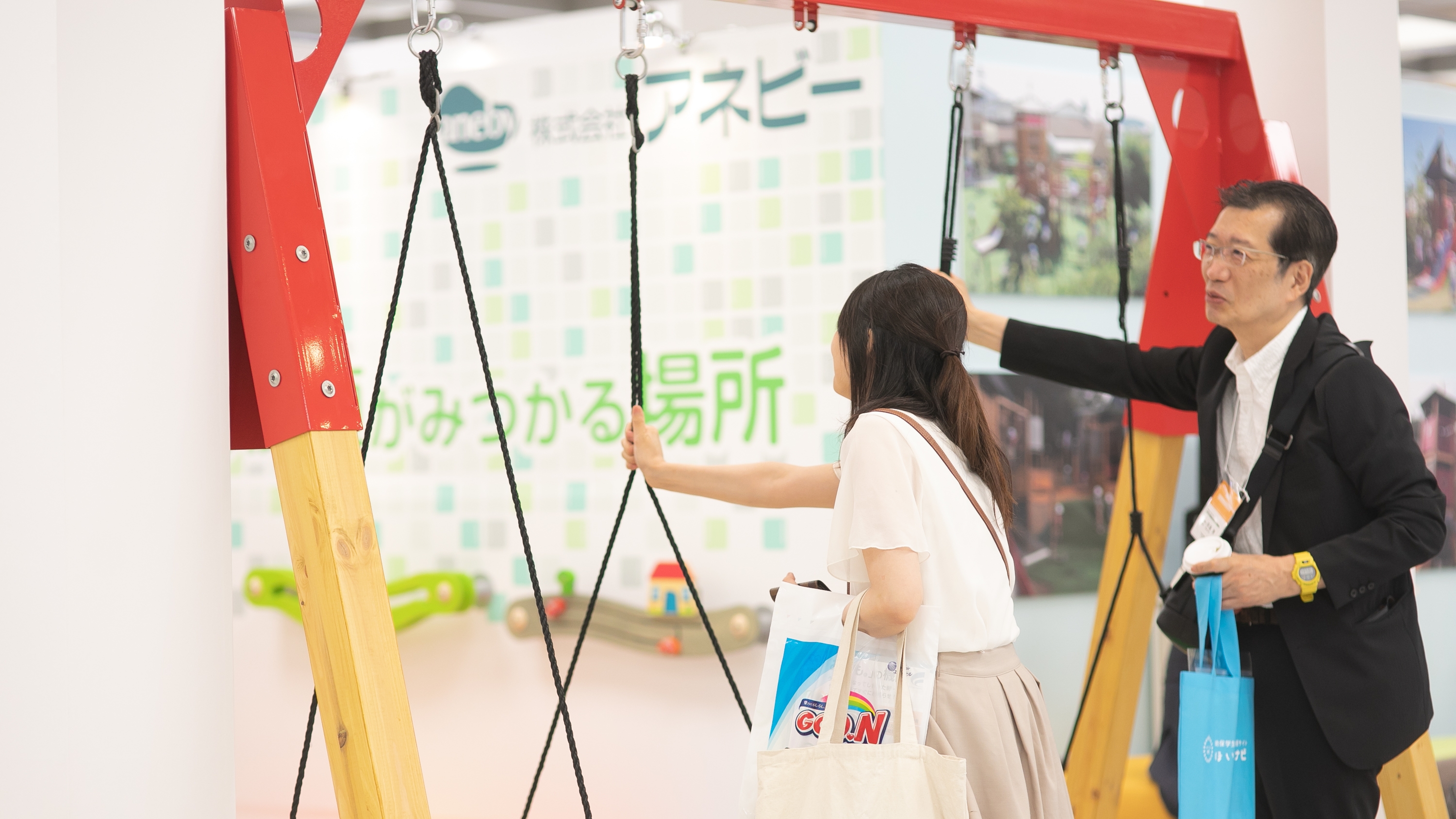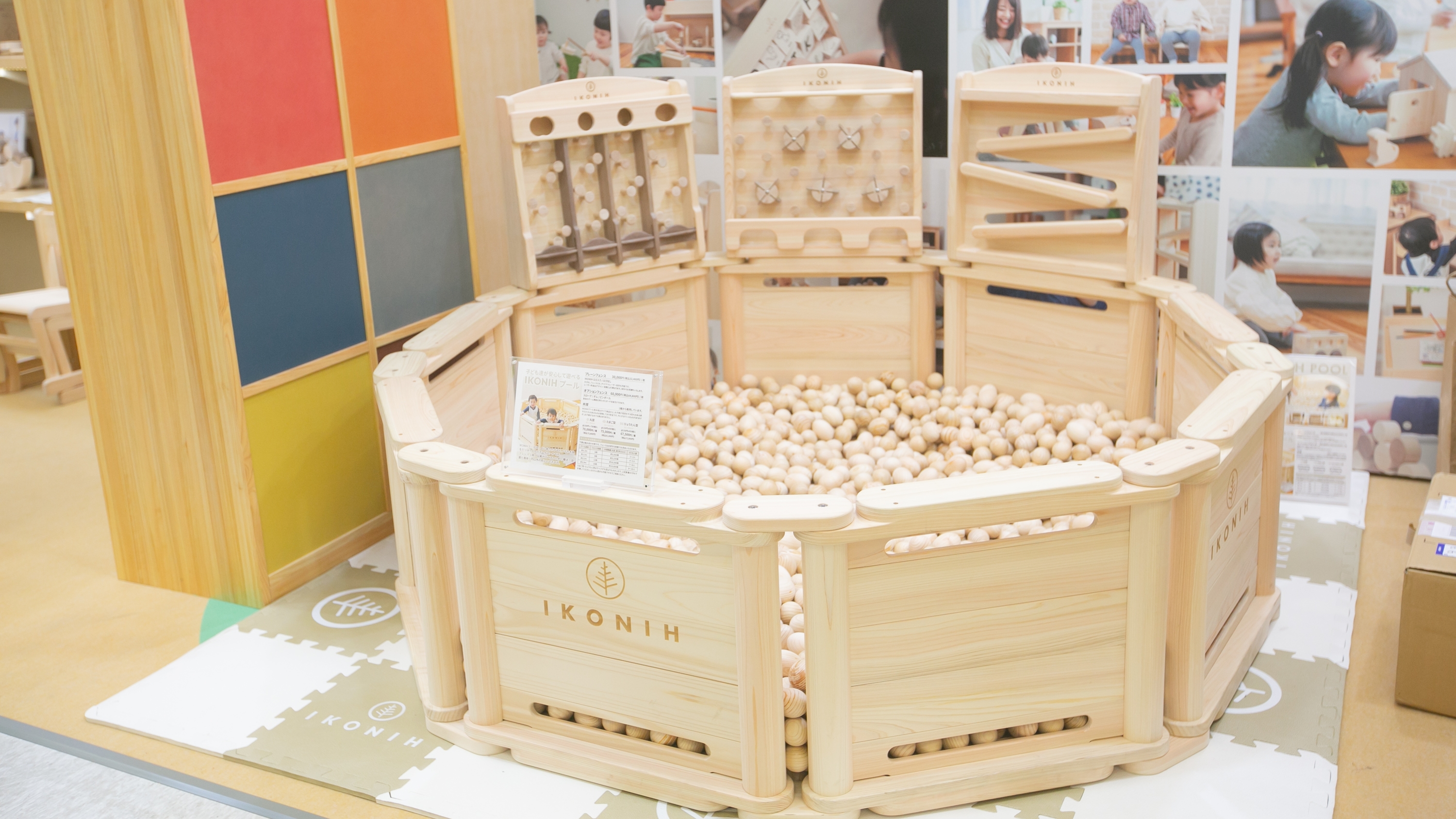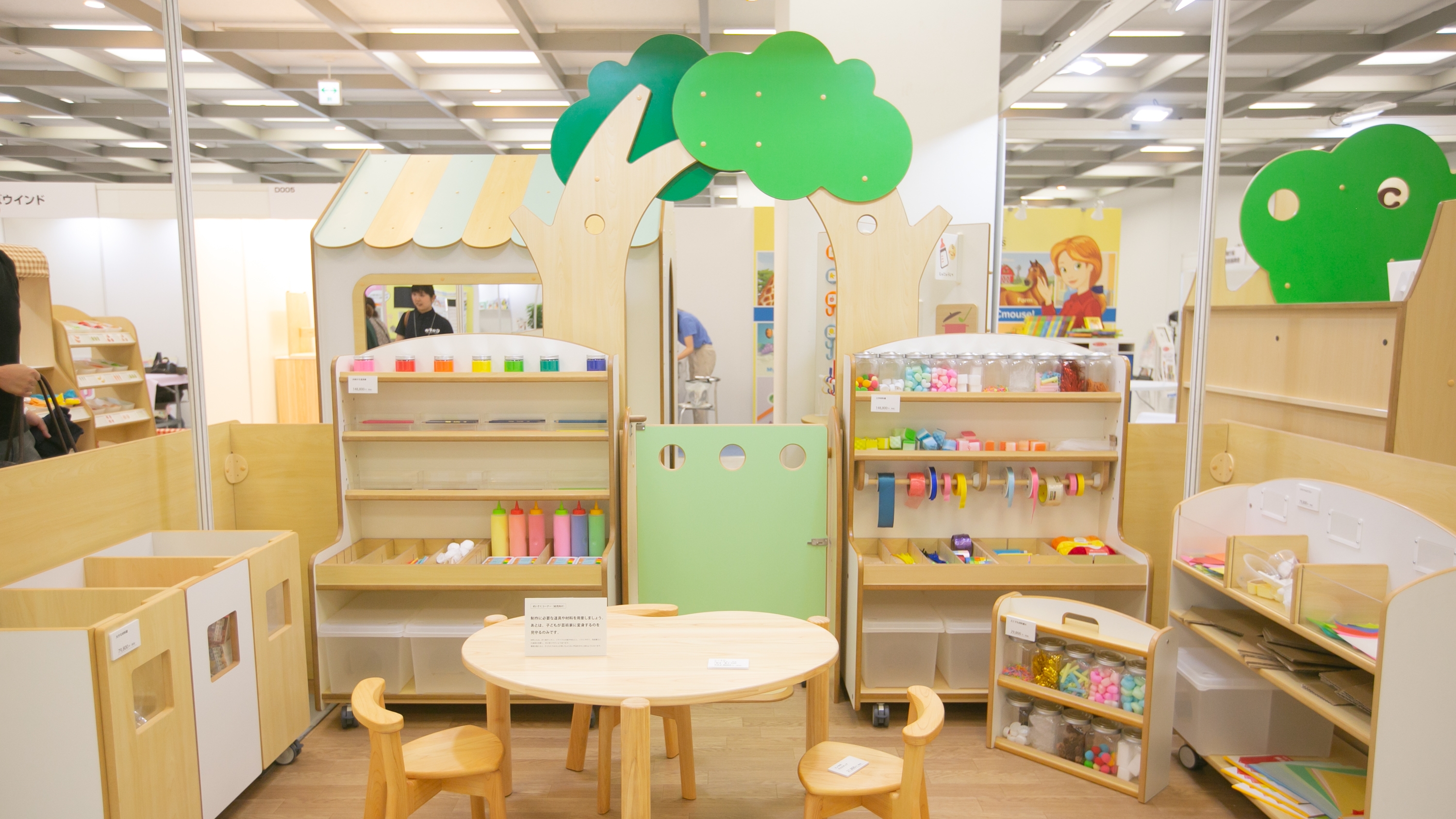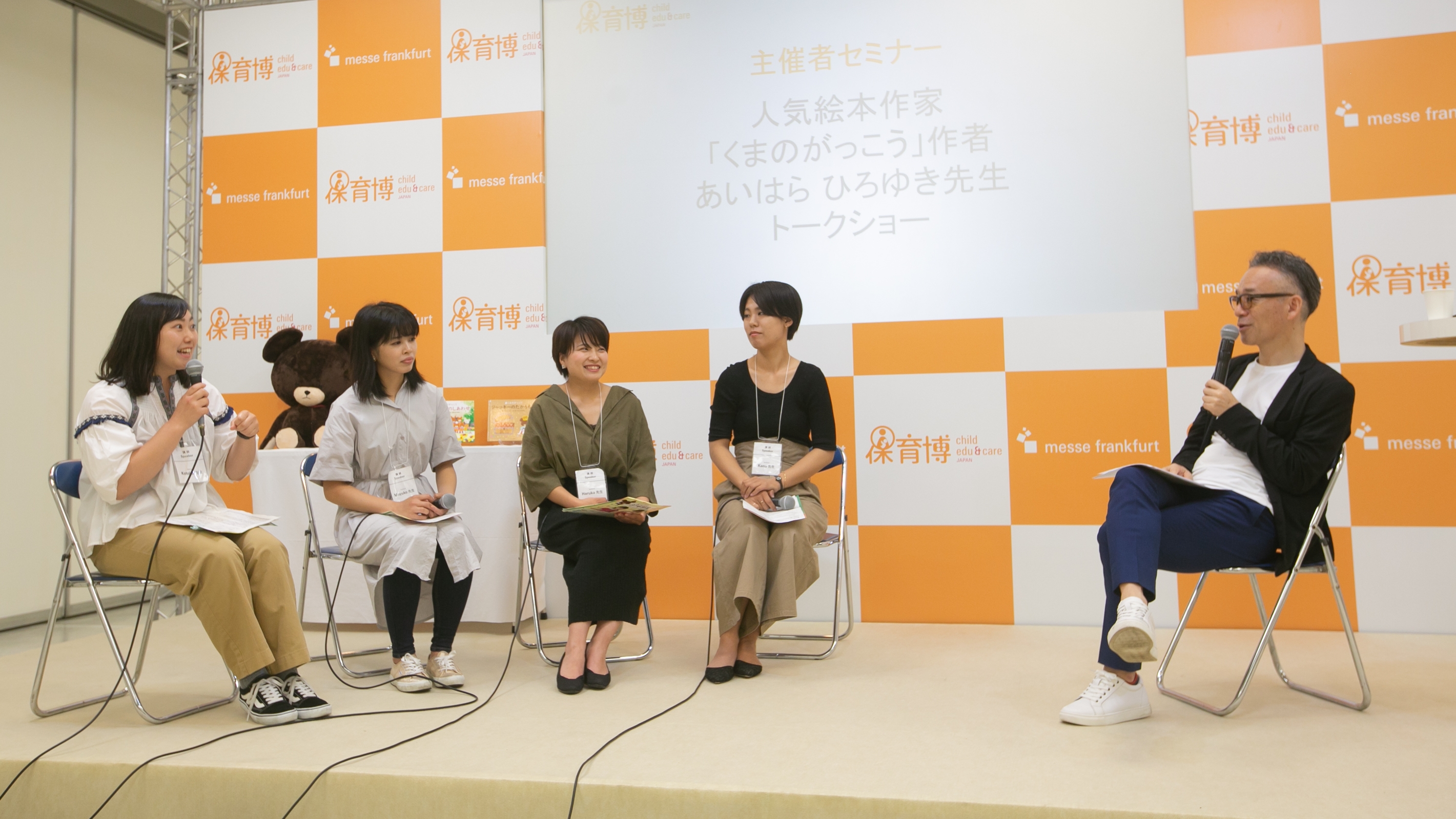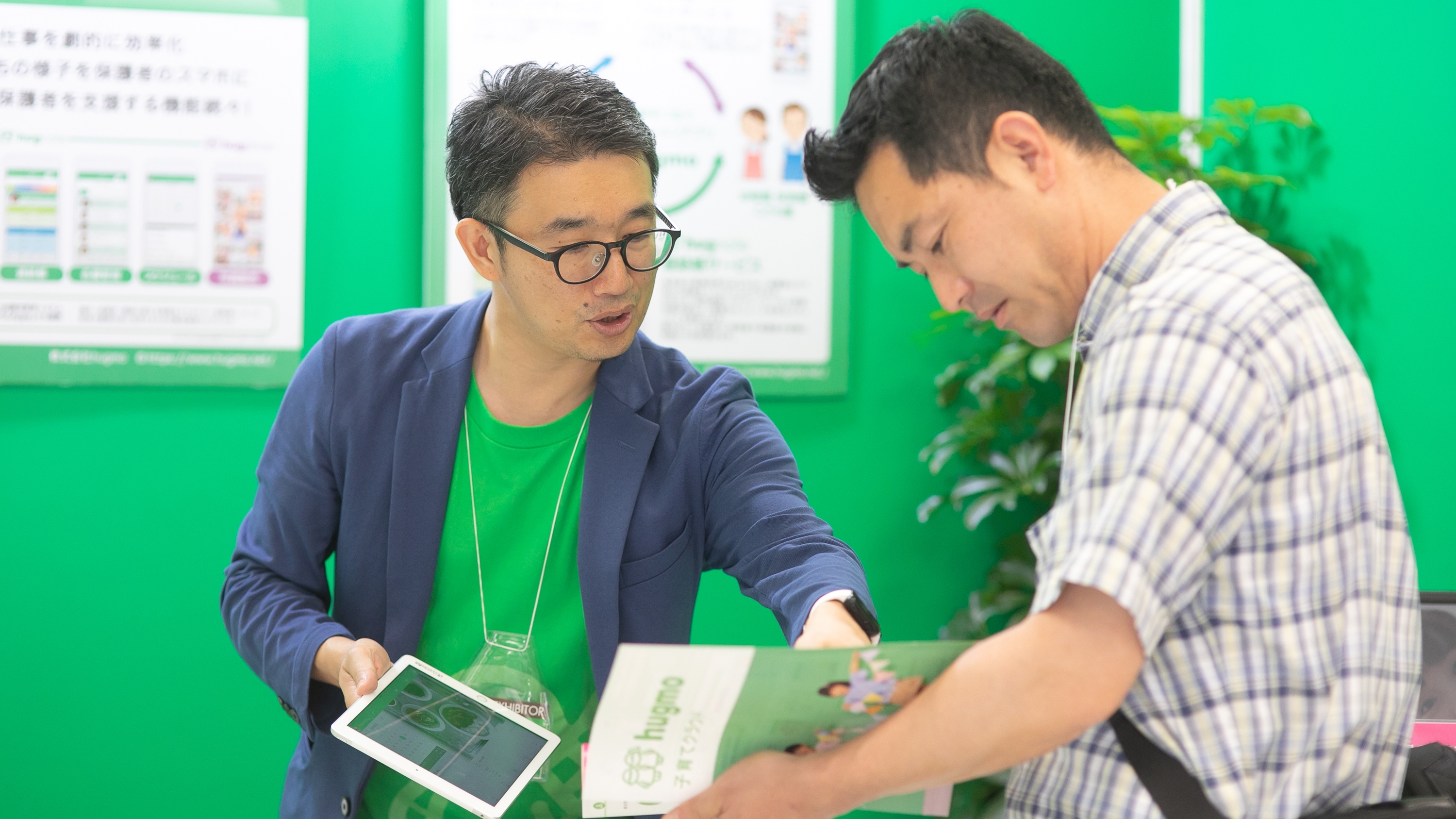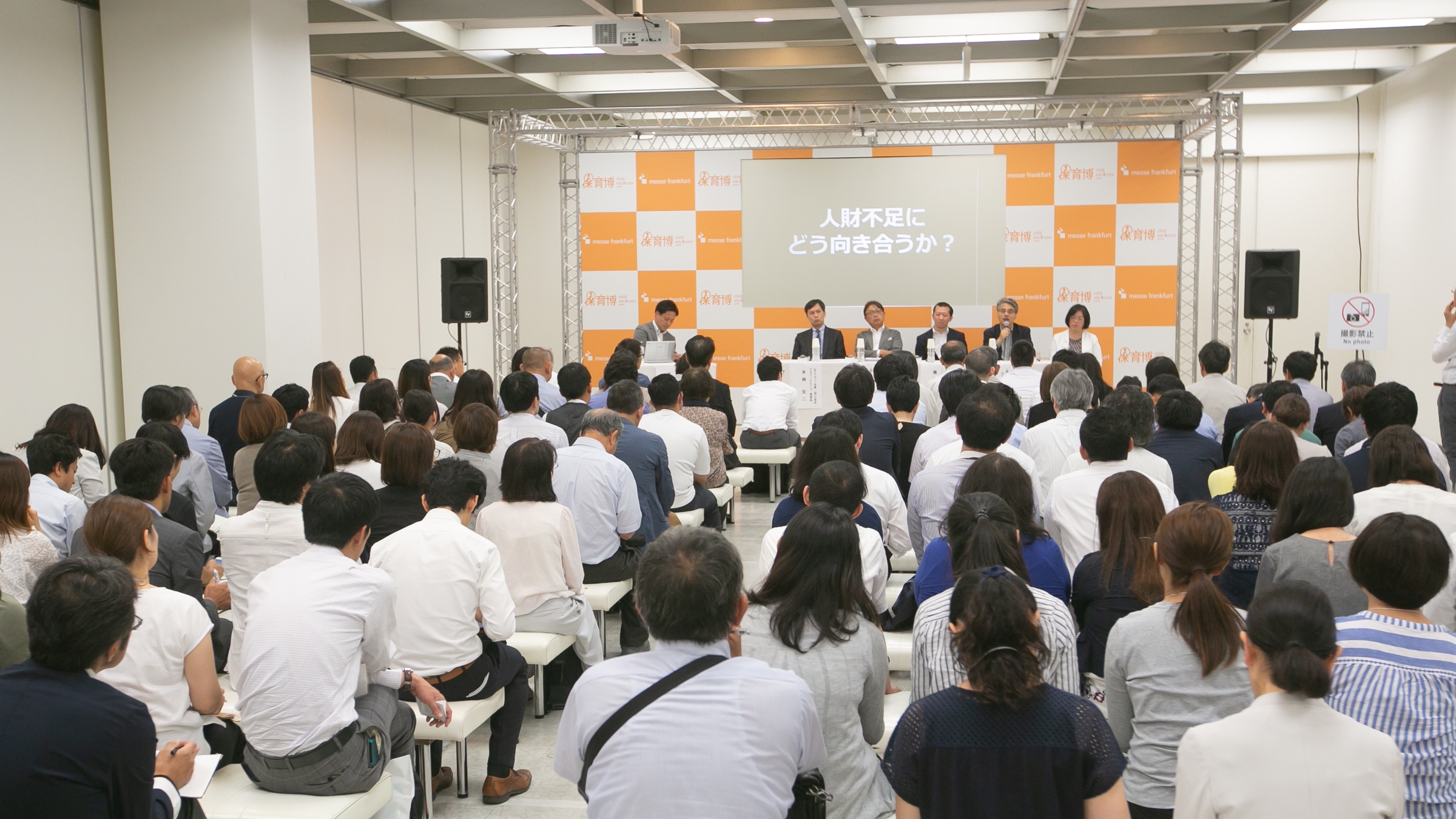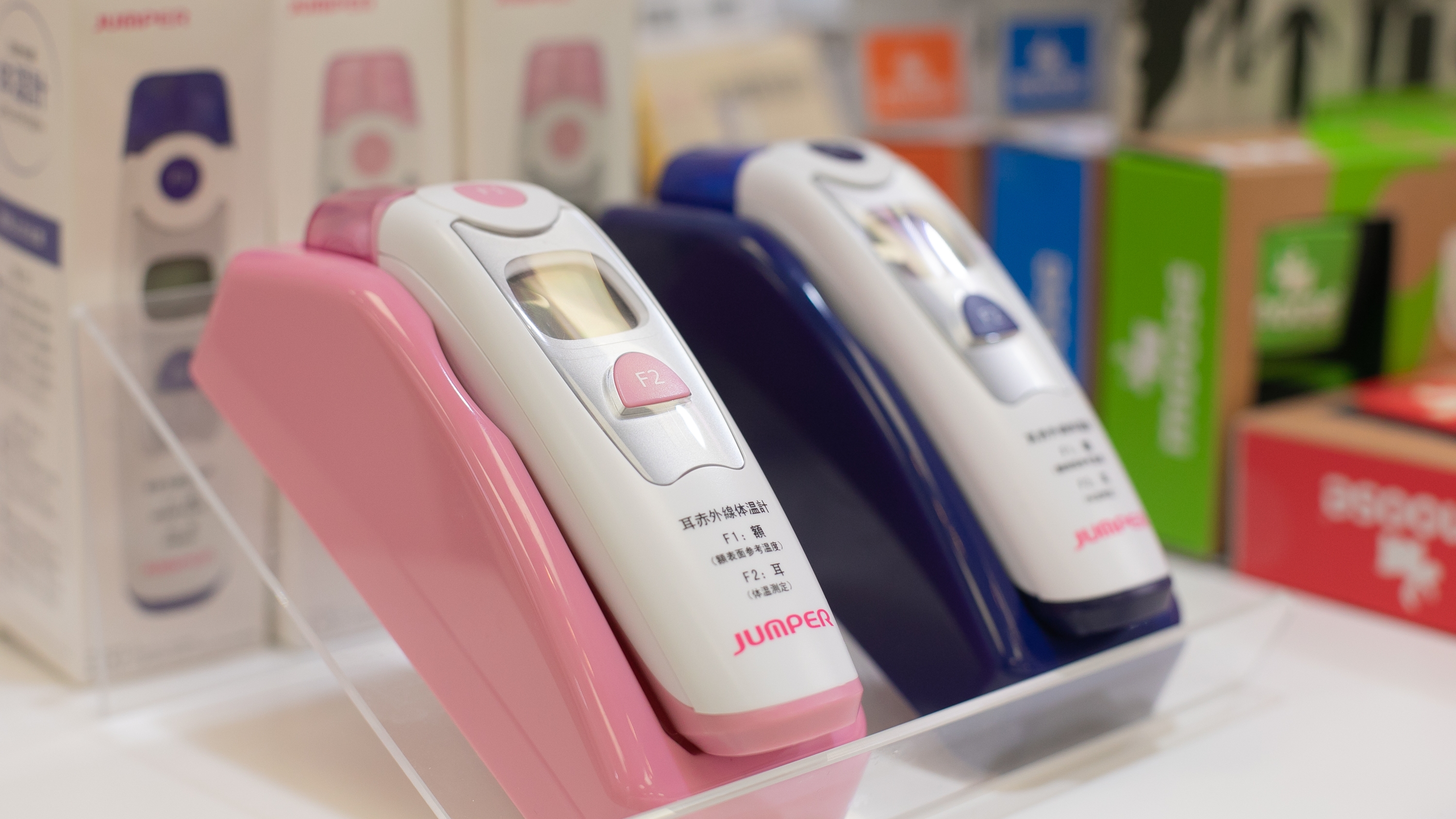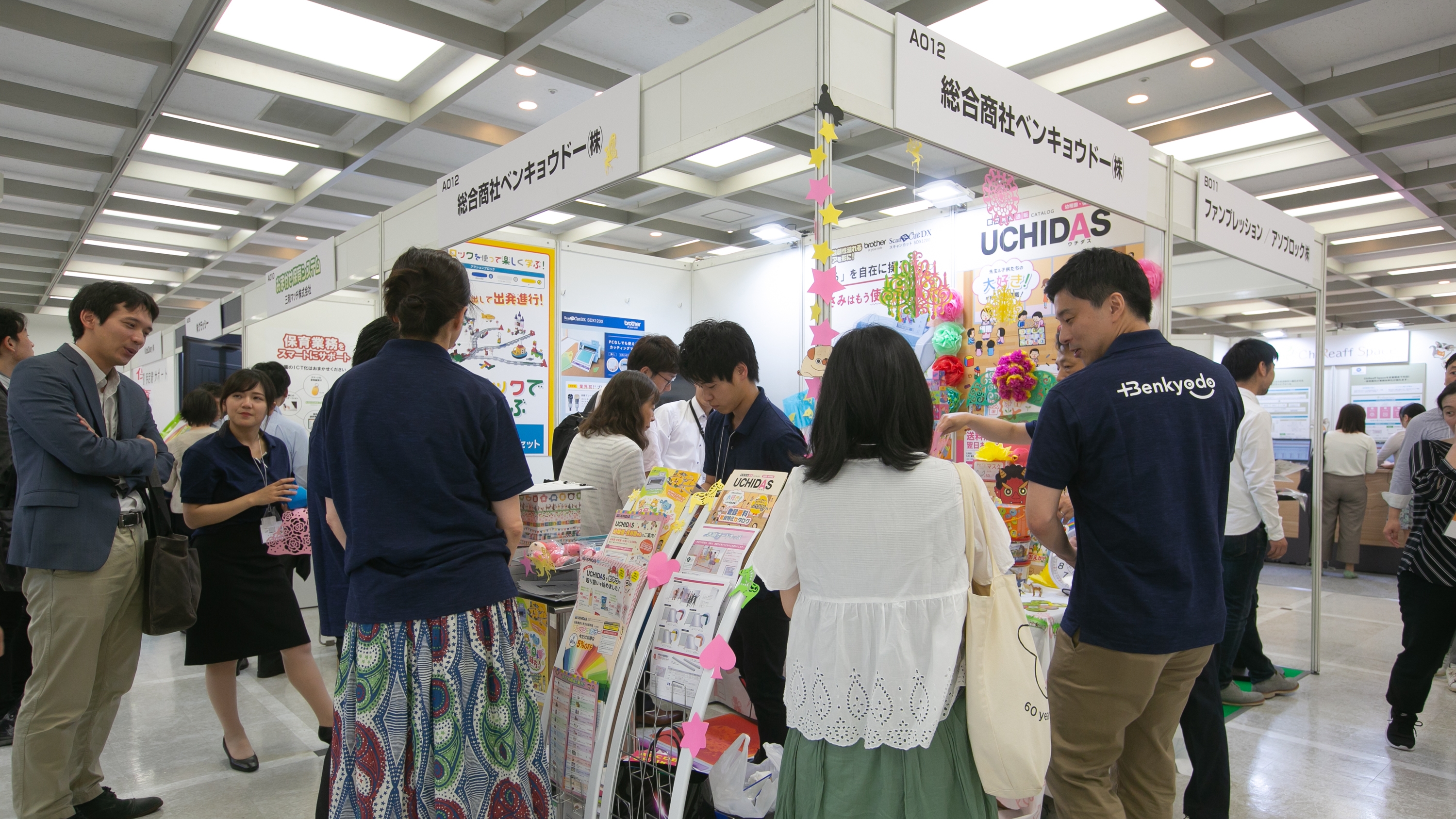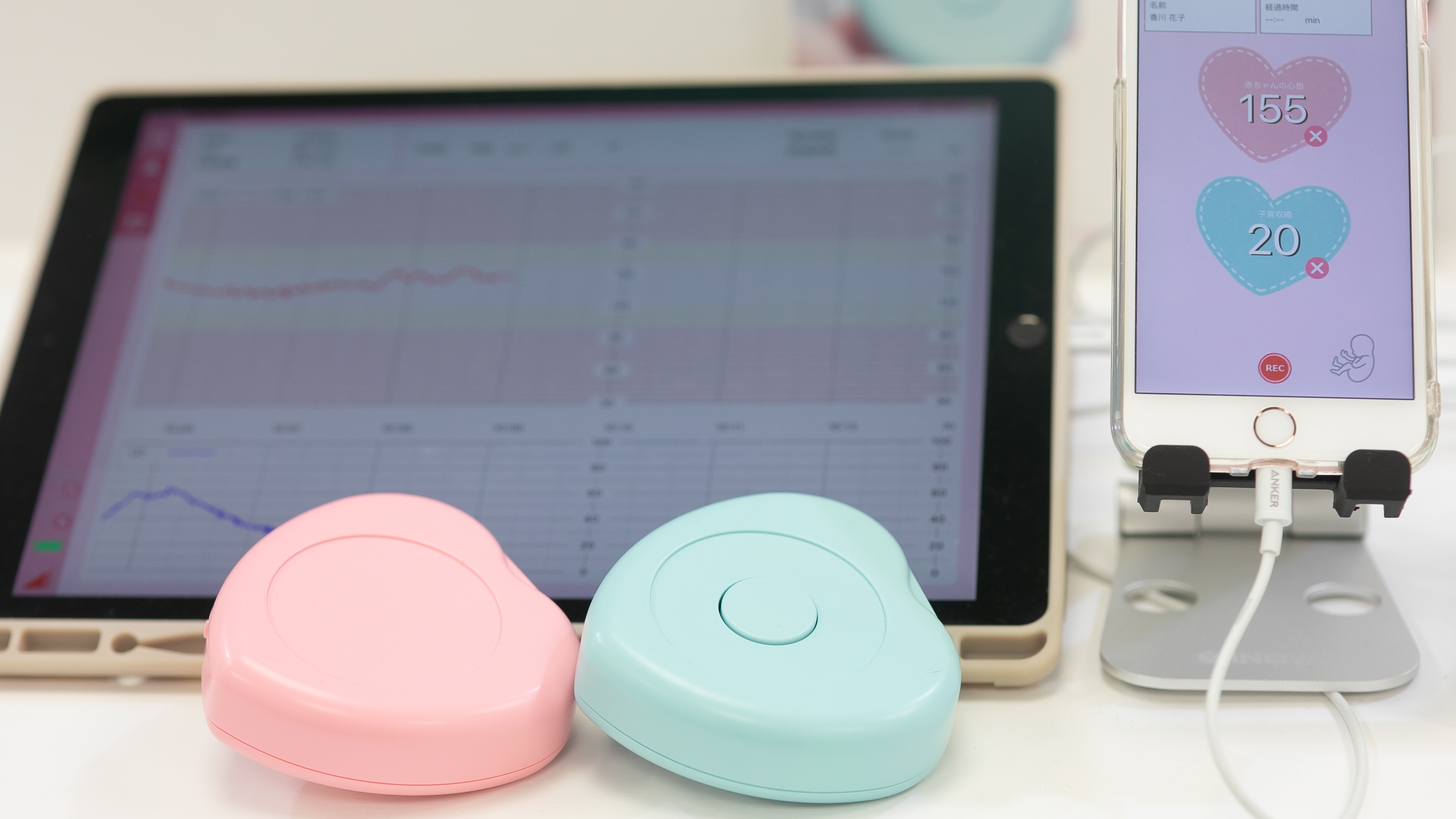 The Child Edu & Care Japan West materials will be available soon.